From raising funds for our programmes to lending their expertise to sponsoring products and opening up their networks, companies make a huge contribution to our mission every year.
Despite the ongoing pressures for all businesses - big and small - 2021 was no exception.  
Income from companies totaled €3.4 million - representing a year-on-year increase of 32 per cent.  
We were very happy to retain the support of our corporate partners across the board including ASN Bank, Rituals Cosmetics Enterprise, TommyCares (part of Tommy Hilfiger Europe), Buy Aid and Air Miles. These structural long-term relationships strengthen our capacity to deliver fast, effective programmes for children in war.
In support of our December Safe Spaces campaign, our new partner, HEMA, launched a limited edition War Child pyjama collection for the whole family. With 25 per cent of pyjama sales going directly to War Child, we were able to raise over €270,000 in funds. Thanks also to the help of radio station 100% NL, this special fundraising effort saw Chef'Special, Vivianne Miedema and many other War Child friends come together to raise awareness and support children in war to dream again.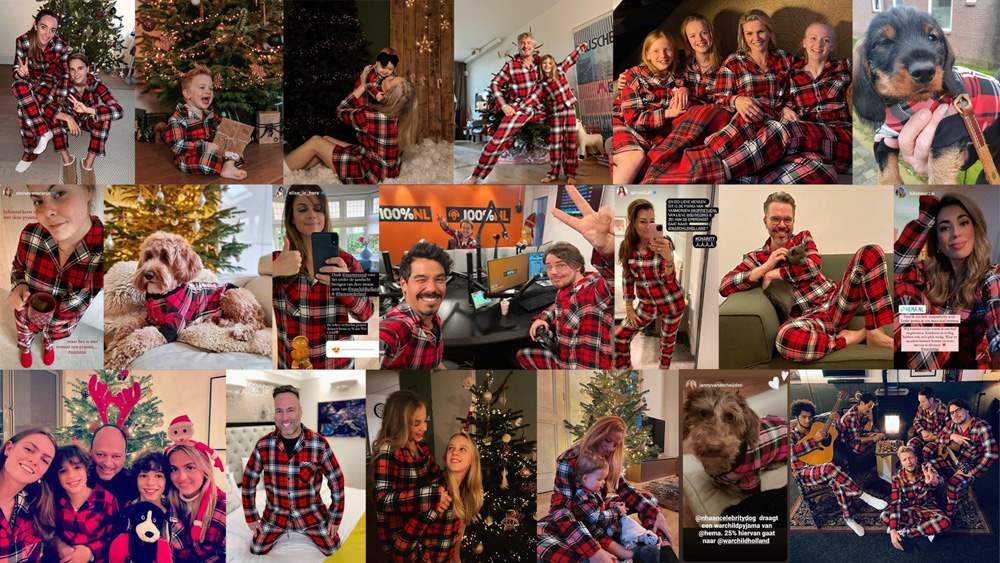 We received goods and services worth almost €1.5 million over the course of the year - thanks to the success of our corporate partner network. This constitutes an increase of eight per cent compared with 2020 - and was 159 per cent above budgeted cost savings at the beginning of 2021. We were also delighted to receive in-kind gifts from a range of generous donors including Universal Media, Pink Rabbit, Wunderman Thompson, Adtrack Media, Koninklijke van der Most and Proact.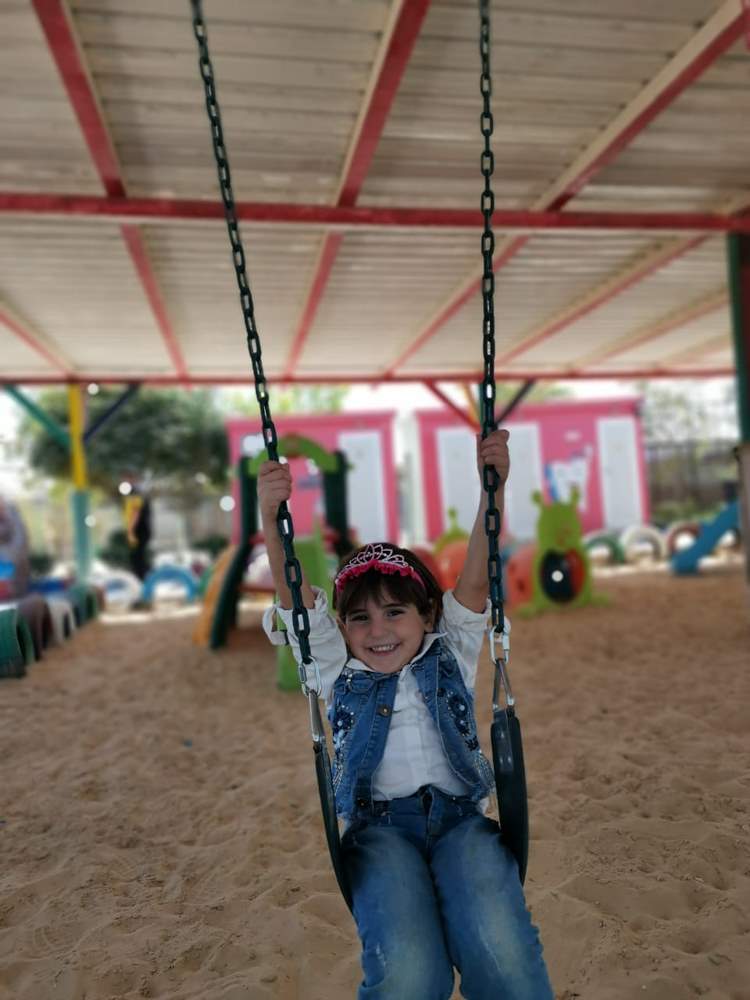 Corporate Partnerships around Europe 
As we grow as an organisation, our corporate partners stretch far beyond the Netherlands. The year also saw us develop these partnerships in other countries across Europe.  
War Child Sweden received continued financial backing from automotive giant Scania. In addition, leading software development company IBM was brought into the fold.   
The growth of our programme in Germany also proved fruitful, attracting several exciting new partnerships including Hamburg football club FC St. Pauli and popular banking groups PSD Bank and Donner & Reuschel.