Advocacy: Our Campaigns for Change 
War Child advocates for vital psychosocial support to be prioritised in international emergency response settings. We also seek to educate policymakers on how access to education and protection directly contributes to the improved mental health of children and youth. 
Despite COVID-19 continuing to hamper the international community's ability to meet in person, we worked hard to come up with creative digital solutions, providing expert input to several high-level events.
The Silent Pandemic 
Indeed, it was COVID-19 that continued to inform our advocacy strategy in 2021. Concerns about the impact of the pandemic on young people's mental health prompted War Child and international NGO World Vision to conduct a study among 500 refugee and displaced children and youth in six fragile and conflict-affected countries: Colombia, DR Congo, Jordan, Lebanon, the occupied Palestinian territory and South Sudan.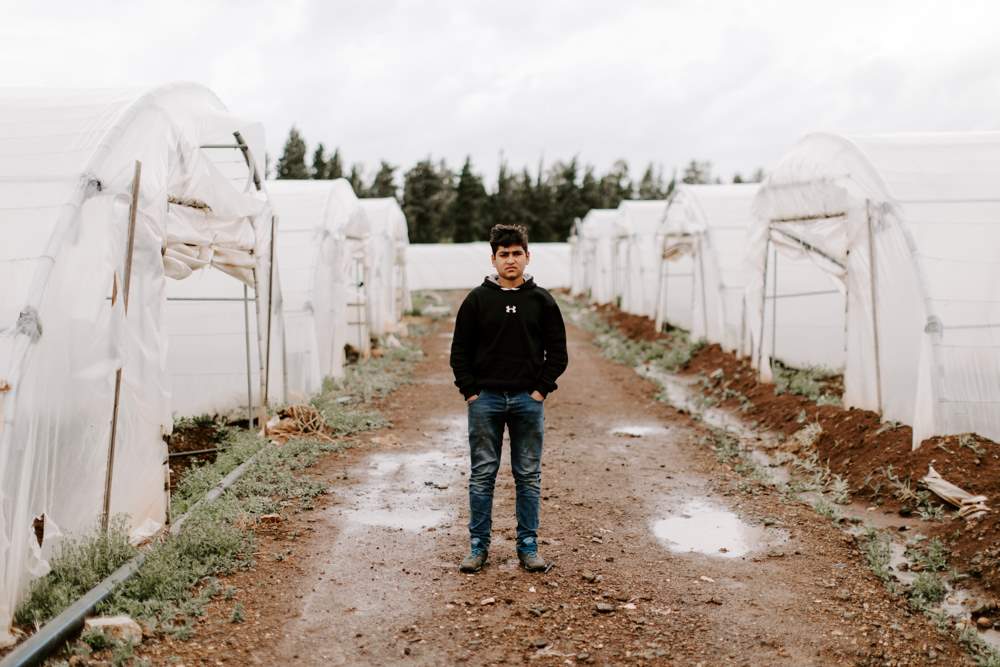 The study suggested that as many as 456 million children and youth worldwide are in urgent need of psychosocial support - three times the pre-COVID-19 estimate.  Armed with this alarming evidence, we presented our findings at four international conferences including the first ever digital Humanitarian Leadership Conference in April and the annual meeting of the Child Protection Alliance in October.   
Voices of Youth 
In order to increase access to vital psychosocial support worldwide, we need to provide a platform for experts and young people to have their say. In the wake of the 74th World Health Assembly, the year saw us organise a high-level event together with World Vision and the Dutch Ministry of Foreign Affairs with this aim. The event saw our new CEO Ramin Shahzamani and youth advocate Julieth Pacheco from Colombia take the stage - to the awaiting ears of representatives from UN OCHA, The International Committee of the Red Cross (ICRC) and more. 
The Global Mental Health Summit was another unique opportunity to promote the voices of youth in conflict. Attended by over 2,000 ministers and humanitarian and mental health experts, the 2-day conference - aptly named "Mind Our Rights, Now!" - welcomed the participation of War Child youth ambassador Patrick Kumi as well as our Director of Research and Development and Child Mental Health Professor, Dr. Mark Jordans.  
Shrinking Civic Space 
As a growing number of reports point out - around the world, civic space is shrinking. In 2021, we experienced this first-hand through our activities in the occupied Palestinian territory . Over several years, humanitarian organisations across Gaza and the occupied West Bank including East Jerusalem have faced an increasingly difficult operating environment. 
In November, the office of our partner, Defence for Children International: Palestine was raided by the Israeli army. No evidence to support the raid was provided. This saw us step up our efforts to support Palestinian civil society and advocate on behalf of children's fundamental rights - including their right to a fair trial (Article 40, UNHCR).