Research and Development (R&D) is a key driver of War Child's ambition to become an expert organisation  in improving the psychosocial wellbeing of children and youth affected by war. 
Our R&D activities contribute towards the creation of an integrated care and support system across all levels of a child's life. This Care System is scientifically tested resulting in a series of evidence-based methods that adhere to the highest standards of quality.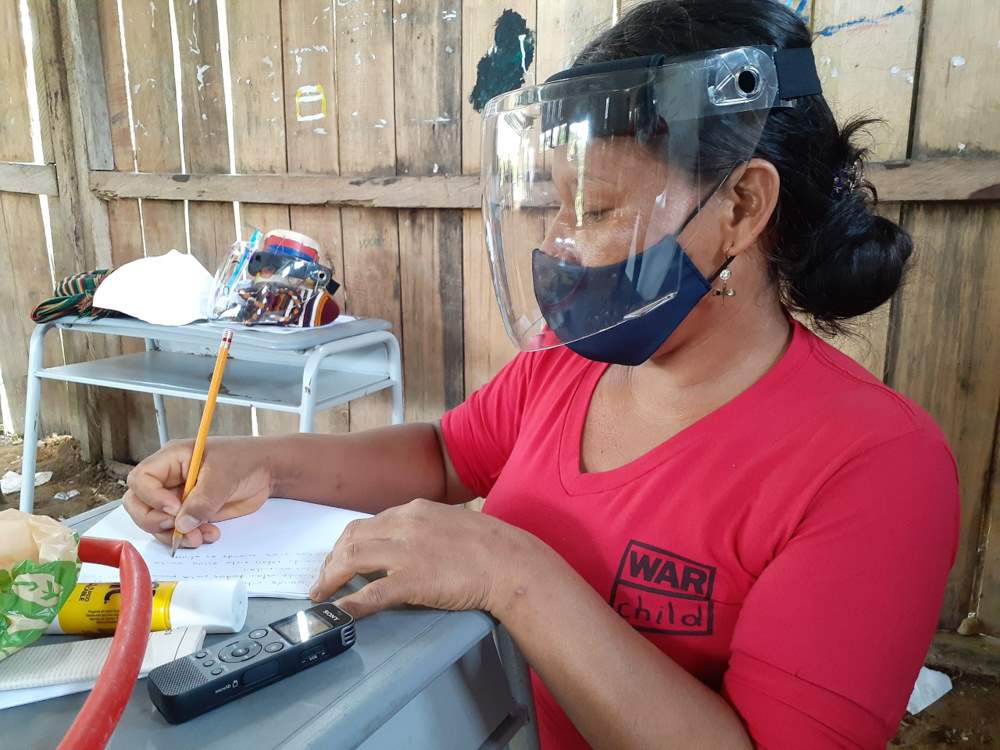 As we speak, these methods and tools are rapidly being shared with the wider humanitarian community - and implemented via trusted partners. This reflects our growth as an organisation, but also our refusal to rest on our laurels. We hope this goes some way to ensuring that our efforts make a tangible difference in the lives of conflict-affected children worldwide.