The War Child family is made up of three implementing organisations in the Netherlands, the United Kingdom and Canada. In addition, we have fundraising offices in the United States, Australia, Ireland, Sweden and Germany.  
War Child Holland currently forms a group with War Child Sweden and War Child Germany to make three offices in Europe. War Child Germany was founded independently but currently operates through War Child Holland. War Child Sweden became independent in 2021 appointing a Swedish Chair in April 2021. All share our wider vision and mission.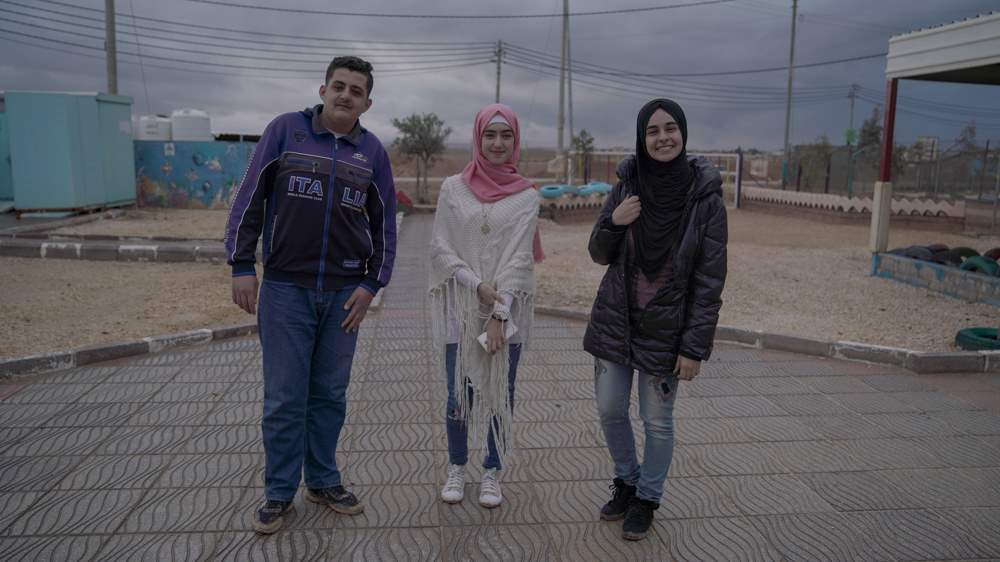 The growth of our projects for refugee youth in these countries is also supported by national fundraising and advocacy efforts. In Sweden, we focused on positioning War Child as an expert actor in mental health and psychosocial support (MHPSS) circles. Together with UNICEF we delivered a national workshop with 30 key stakeholders, posing the question: how can we align the national MHPSS agenda with the UN's Sustainable Development Goals? A roadmap was agreed, and this work will be developed throughout 2022 and beyond.  
While our German programme remained small, our relationship with institutional donors continued to flourish. To support new areas of international programming , namely youth empowerment, we were proud to secure a first-time grant from the German government.  
Our Shared Platform 
In 2021 we designed a new organisational structure to support our ambition to become an international networked expert organisation. You can read more about the evolution of this shared platform here .