Jordan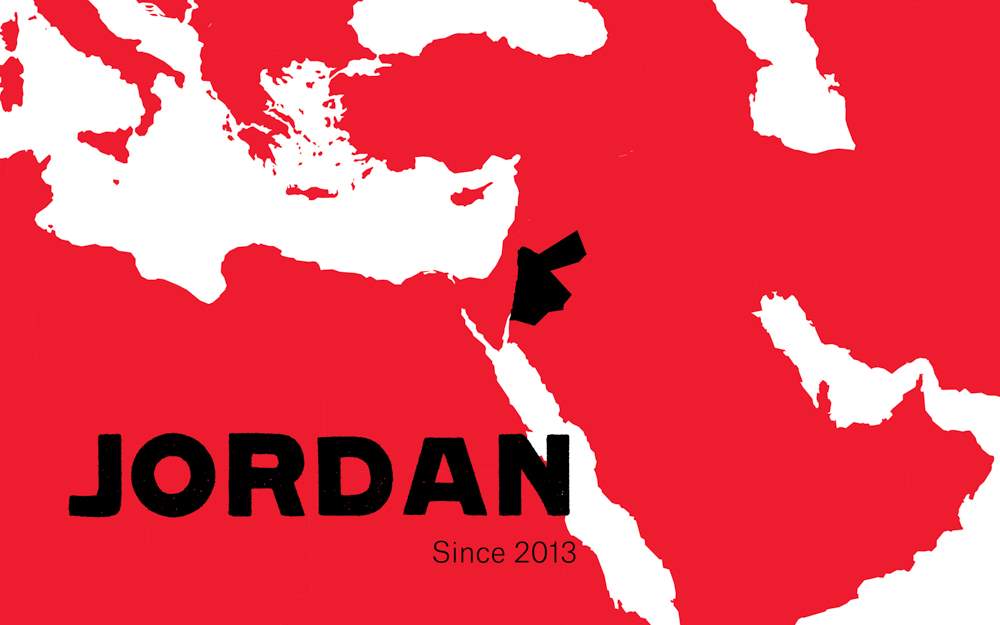 Child participants: 299 

Adult participants: 170 

War Child staff: 18

Partner organisations: 14
War Child has been working in Jordan since 2013 to widen access to education for children from both the host and refugee population. In 2021, involvement of youth in local decision-making processes contributed to our objectives to promote youth empowerment and community engagement.  
Throughout the year, schools and War Child 'Safe Spaces' remained closed due to ongoing COVID-19 restrictions. We quickly adapted several of our programmes to reach as many children as possible through face-to-face as well as online methods. 
Our Early Childhood Care and Development project was one such highlight - developed in response to the relationship between lack of school 'readiness' and rising dropouts. Through a combination of online early learning and psychosocial support, we were able to prepare some hundreds of refugee children for all aspects of school life. The roll out of Can't Wait to Learn in informal learning centres also supported our remote education efforts. 
Lebanon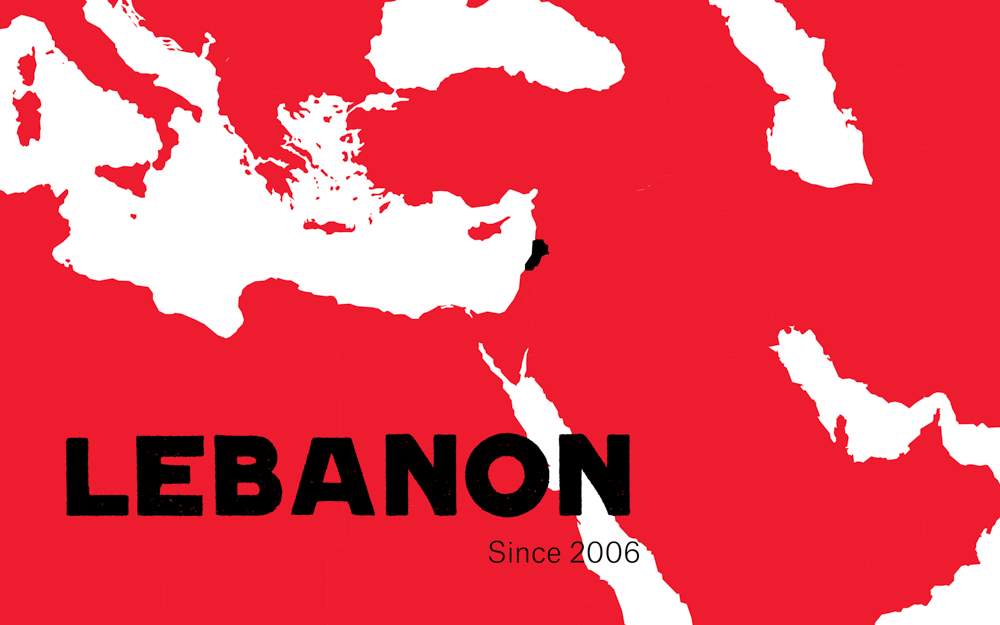 Child participants: 53,028 

Adult participants: 28,570 

War Child staff: 190

Partner organisations: 28
In 2021, Lebanon entered its second year of turmoil. Hyperinflation has led to prices rising exponentially and more than 90 per cent of the 1.5 million Syrian refugees in Lebanon remain in destitute conditions.  
Amidst these crises, War Child focused on increasing the resilience of children from both refugee and host communities. Our Fast Aid action - which started in 2020 - saw around 8,030 children, youth and adults receive basic needs assistance, cash-for-shelter and psychosocial support. 
Collaboration remained one of our most important building blocks - seeing us join forces with the likes of UNICEF and YouLead to scale key projects and evidence-based methods . The introduction of tech platforms including Akelius and Discovery as well as the embedding of music therapy in our programming strengthened our role in serving vulnerable communities, regardless of race, gender, background or ethnicity.  
occupied Palestinian territory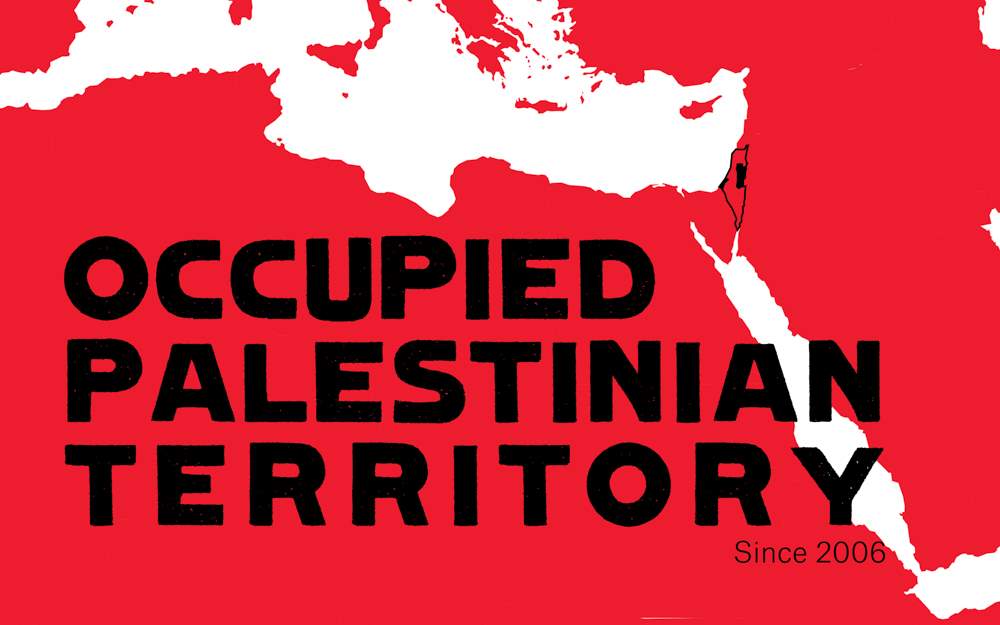 Child participants: 20,737 

Adult participants: 8,991 

War Child staff: 17 

Partner organisations: 19
From the Spring escalation to intensifying settler violence, 2021 was a tumultuous year for the occupied Palestinian territory. As ongoing COVID-19 restrictions limited access to schools and safe spaces, War Child worked hard to provide a holistic combination of education, child protection and psychosocial support.  
The year saw us celebrate the end of our EU-funded No Place for a Child project in the West Bank. It also gave rise to a new one - a five-year program to give Palestinian women and girls a say on peace and security led by a consortium of expert partners including Oxfam and the Palestinian Initiative for the Promotion of Global Dialogue and Democracy (MIFTAH). 
Meanwhile, we were proud to reinvigorate our work in Gaza. In response to the May escalation in violence, and subsequent bombardment, we launched an extensive emergency response with vital funding from the Dutch Relief Alliance. The inclusion of our Caregiver Support Intervention in this response was a major highlight.  
Syria Response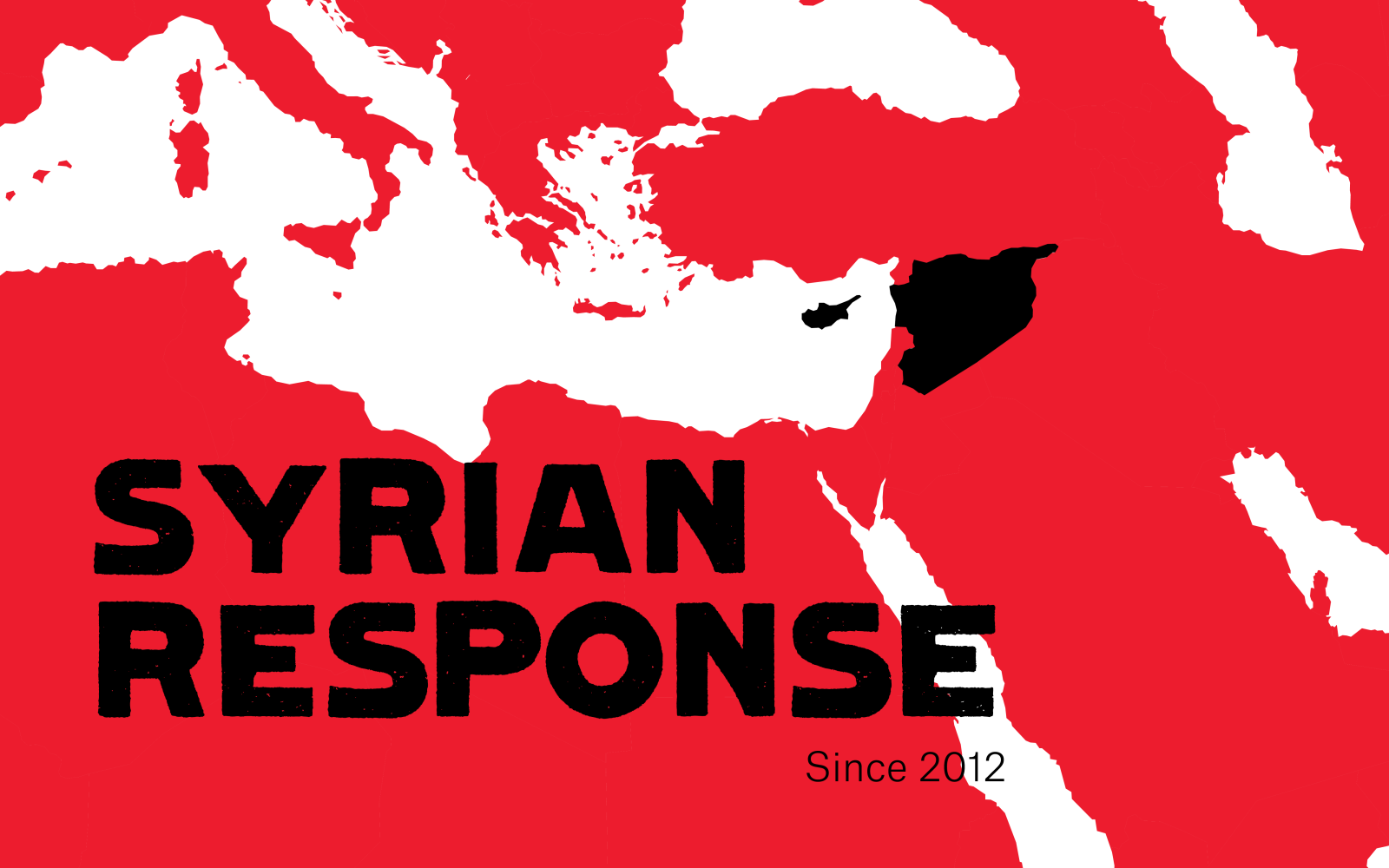 Child participants: 183,622 

Adult participants: 106,930 

War Child staff: 27 

Partner organisations: 13
March 2021 marked a decade of despair for children and families at the centre of Syria's long civil war. This dire situation saw us step up our efforts to help children cope with the violence that surrounds them.  
Creative solutions to the lack of formal education services across Northwest Syria took top priority. These included online early morning classes for boys that hold down jobs as well as the use of mobile buses to transport children to schools and learning centres.  
An increase in airstrikes throughout the year caused continued civilian casualties and damage to vital infrastructure, including schools. Our network of case workers offered vital protection and case management services for children at heightened risk of child labour, early marriage and other forms of exploitation - an effort that was positively reviewed through an external evaluation.