Burundi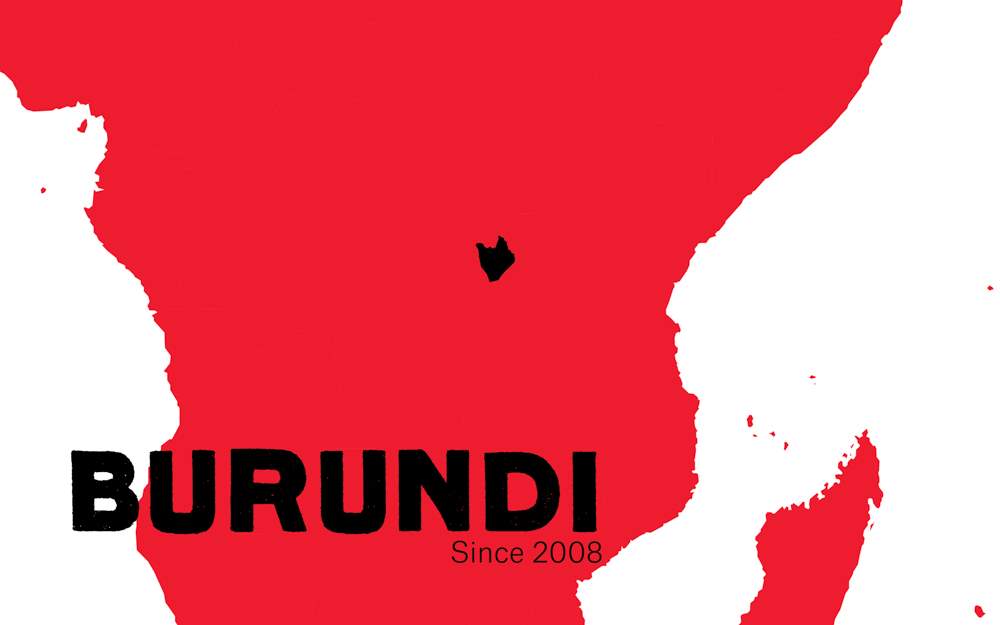 Child participants: 33,600 

Adult participants: 18,806 

War Child staff: 37

Partner organisations: Seven
From COVID-19 to natural disaster, War Child responded to several emergencies over the course of 2021. As Burundi slowly recovers from periods of instability, progress is slow in the areas of education and economic opportunities for youth.  
Despite this challenging environment, we were able to reach more than twice the children specified in our annual targets. Through an integrated socio-economic empowerment program, we strengthened the employability of 1,756 out-of-school youth. Meanwhile, the recreational activities offered in our network of community 'Safe Spaces' saw children improve their 'feeling of security' by a massive 94 per cent. 
With COVID-19 restrictions still in place, War Child put our distance learning strategy to the test. This resulted in a proven series of digitalised lessons disseminated both through radio and with the support of the Ministry of Education. Partnership strengthening became part-and-parcel of our approach, unlocking vital funds from UNICEF, SPARK and several others. 
DR Congo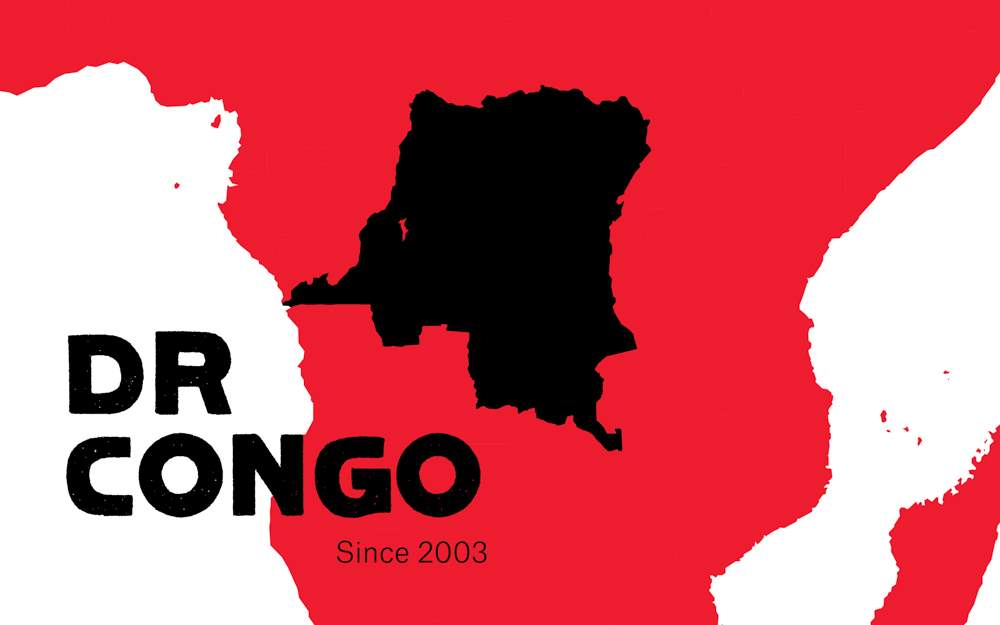 Child participants: 41,875 

Adult participants: 14,185 

War Child staff: 34

Partner organisations: 13
During 2021, DR Congo continued to battle a complex humanitarian crisis. While the COVID-19 pandemic persisted, limited lockdown measures were enforced by the government. This allowed War Child to continue its regular activities - providing vital education, protection and psychosocial support to more than 2,000 children.  
It also gave us space to expand into new conflict-affected territories - namely Kabambare in Maniema province and the Hauts Plateaux of Fizi and Mwenga. Our strong security management combined with solid networking and youth-led programmes, strengthened our acceptance by communities throughout 2021. 
Guaranteeing the safety of children and staff took top priority during the inter-communal clashes in Bunyakiri health zone. With a focus on catch-up education, War Child - in close collaboration with local partner CFAD, community leaders and government agencies - delivered a far-reaching emergency response. 
South Sudan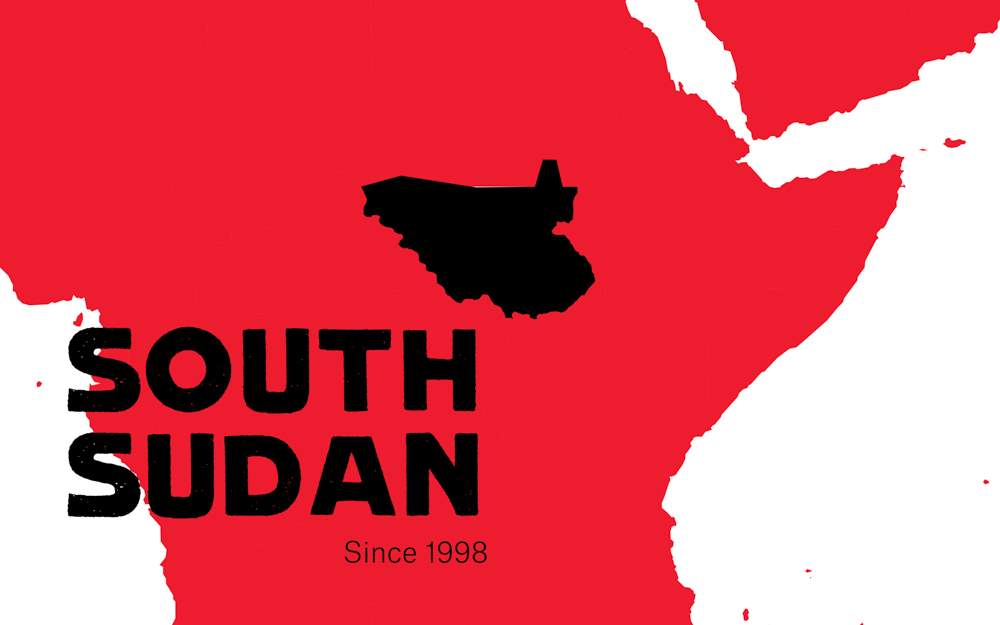 Child participants: 39,659 

Adult participants: 26,022 

War Child staff: 50

Partner organisations: 16
Prior to the coronavirus, South Sudan was already facing a complex emergency characterised by war, natural disaster and infectious disease outbreaks. Based on shared objectives, War Child and several partner organisations have been working to strengthen systems that enable communities to identify and address issues impacting children.  
The introduction of Can't Wait to Learn and TeamUp marked the debut of our evidence-based interventions in the country. Through a consortium with World Vision and in collaboration with the Ministry of Education, the year saw us introduce Can't Wait to Learn in three schools - overcoming the obstacles of conflict and COVID-19 to deliver quality education. 
In further pursuit of our scaling ambitions, we were delighted to be selected to carry out a five-country pilot of the Mental Health and Psychosocial Support Service Package, developed by the World Health Organisation and UNICEF. 
Uganda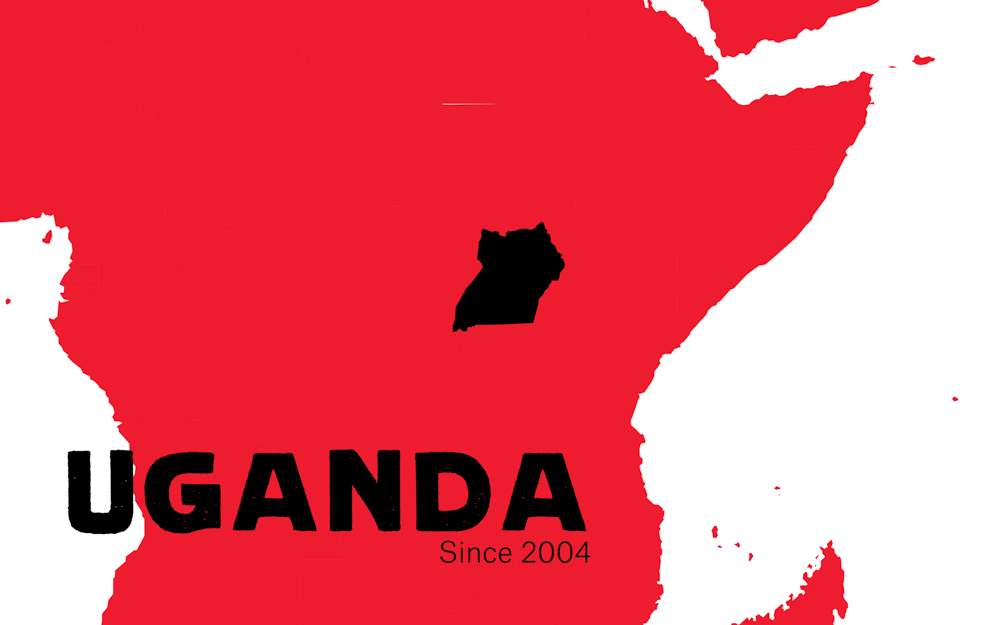 Child participants: 27,312 

Adult participants: 29,202 

War Child staff: 104

Partner organisations: 13
As one of the largest refugee host countries in the world, Uganda has struggled to keep its head above water during the global COVID-19 pandemic. To address the impact of hard lockdown and extended school closures on children's mental health, we focused mainly on community sensitisation and psychoeducation during the year.  
This saw us conduct a far-reaching study with the Ministry of Health as well as roll out our flagship education and psychosocial support interventions. The launch of our Can't Wait to Learn innovation in three schools in the Kyangwali Refugee Camp was a significant highlight.  
Our psychoeducation initiatives are designed to help people better understand mental health conditions and how they evolve. Through education, information and a mental health helpline we were able to support some 28,638 children and caregivers to address stigmatisation and lower distress.