In 2021, nearly 200 million children worldwide woke up in an active war zone. That's thousands of young people confronted daily by uncertainty, fear and distress.  
War Child works exclusively to improve the resilience and psychosocial wellbeing of children and youth in these settings - as well as those who are on the move or seeking refuge as a result.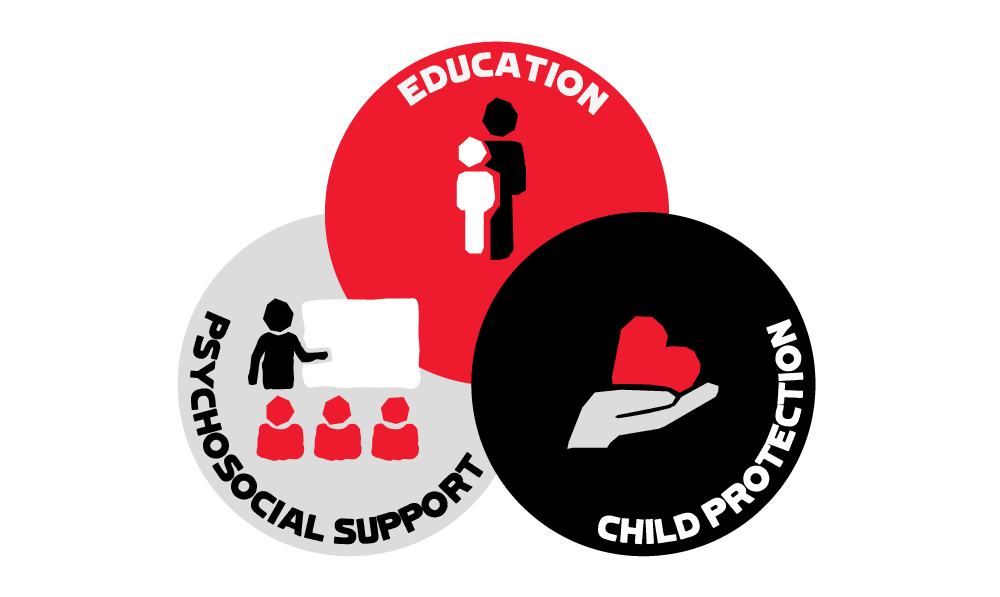 How do we go about it? Through a vital combination of education , child protection and psychosocial support . These three pillars are constantly evolving to reflect children's ever-changing realities; being shaped and re-shaped with the support of our Programme Quality and Research and Development experts.
What we know for certain - one cannot exist without the other. We may never be able to take away all the pain that comes with war. But we can create space where children can heal.  
Access for All 
We work to ensure equitable access to all of our programmes. That means incorporating principles of racial and gender equality and inclusion of marginalised groups including children with disabilities in everything we do. We are also developing evidence-based methods to reduce common drivers of stigmatization.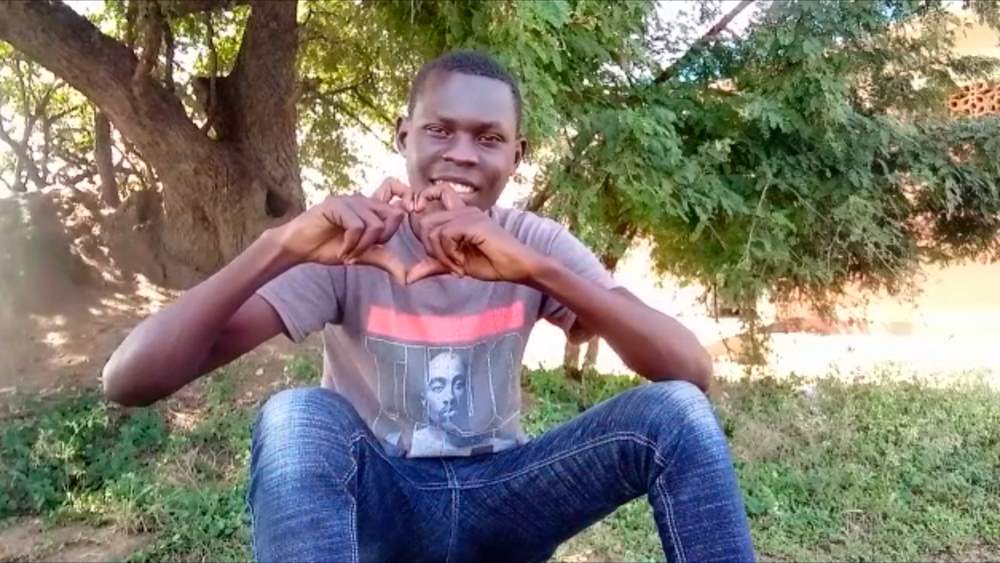 Youth Participation 
As Patrick Kumi put it so well: youth hold the solutions to their own problems. Through co-creation, youth advocacy and empowerment initiatives, we are also exploring how youth (aged 15 to 24) can contribute more readily to our programmes.