2021 marked the second year of our Shared Operations department - attracting the support of our colleagues within the Global Shared Platform.  This new unit encompasses and is responsible for managing procurement, logistics, security, human resources, IT and financial operations across the organisation.  
From the leadership model to the new organisational set-up, all teams played an active role in the evolution of the shared platform design. 
Financial Operations 
As the COVID-19 pandemic continued to make itself felt, War Child took the decision to use part of our strategic reserves to expand support to the most vulnerable children affected by the pandemic. This meant we had to work hard to replenish our reserves in the first half of 2021. We did this through a variety of cost-cutting measures including an organisation-wide hiring freeze and limits on staff travel. An investment in our structural Friends also significantly boosted income and ensured we were able to restore the balance between restricted and unrestricted funding. Learn more.
Security 
Travel remained limited with extra security measures enacted to mitigate specific risks related to COVID-19. Several War Child country offices saw the security context develop negatively. DR Congo and South Sudan stand out in terms of statistics. Incident rates in both countries went up significantly.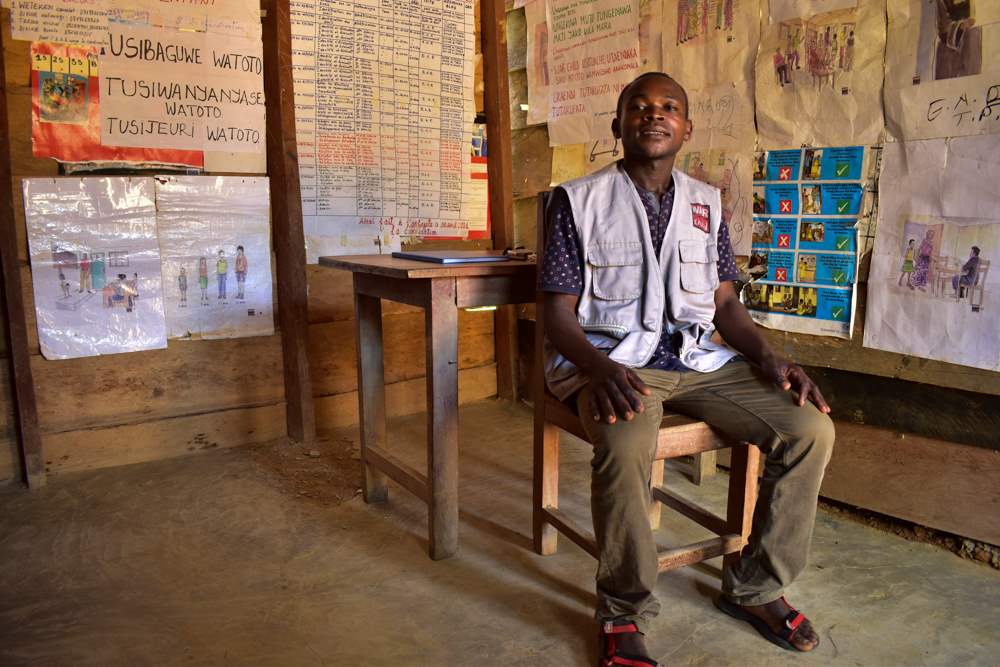 All our activities are supported by robust and effective security management systems and procedures allowing us to continue our work with minimum interference due to changes in context. Staff from our TeamUp programme - including from implementing partner SOS Children's Villages - were supported in 2021 through several 'out of area' activities in Ethiopia and Kenya. In the third quarter of the year, Ethiopia posed a particular challenge due to sudden progress made by Tigrayan forces towards the capital.  
You can find more on our biggest security threats and how we managed them here . 
Human Resources 
A year of transition to a shared way of working also meant a year of transition for our HR department. New procedures and policies were put in place to inform and support staff members as the organisation grows as well as open up our pool of talent by recruiting more globally .  
A new screening procedure - implemented together with other international NGOs - supported this recruitment process. 
ICT and Operational Support
Working closely with our security department, we continued to deliver a range of COVID-19 related support to all staff organisation-wide. This once again highlighted the merits of our modern digital workplace and cloud-based IT infrastructure.  
The year also saw us conduct several reviews and audits to maintain staff satisfaction amid the new 'work from home' environment. A pilot of a data platform to collect, process and analyse quality indicators within our programmes was also prepared for 2022, bolstering our commitment to the Core Humanitarian Standard.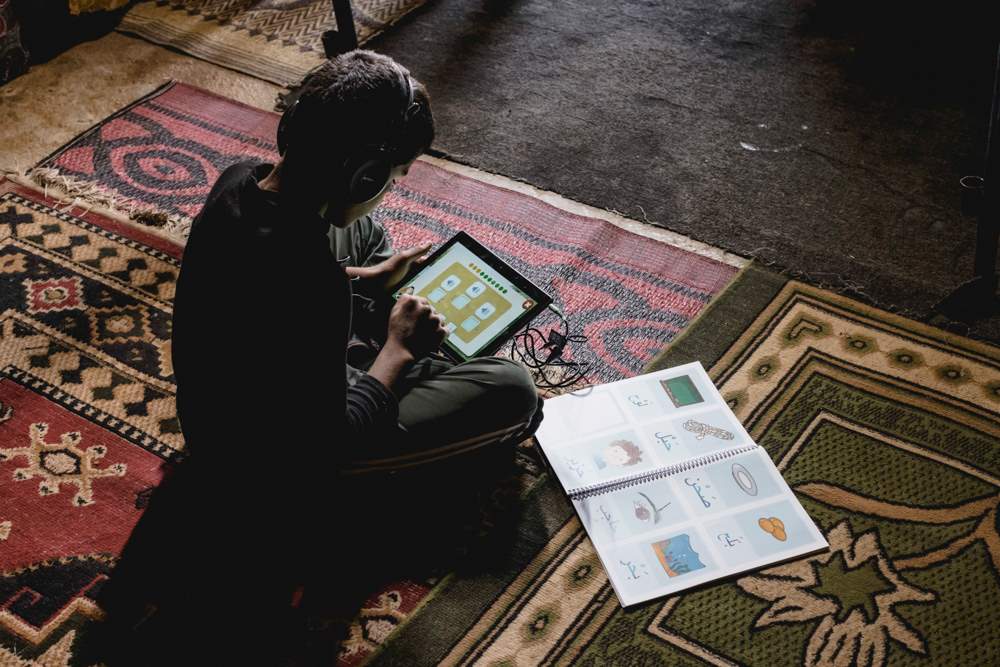 Meanwhile, the first steps were taken to implement our cybersecurity approach drawing upon a comprehensive risk assessment.  
All this is designed to create a modern, secure digital workplace for all War Child staff no matter where they work.