Germany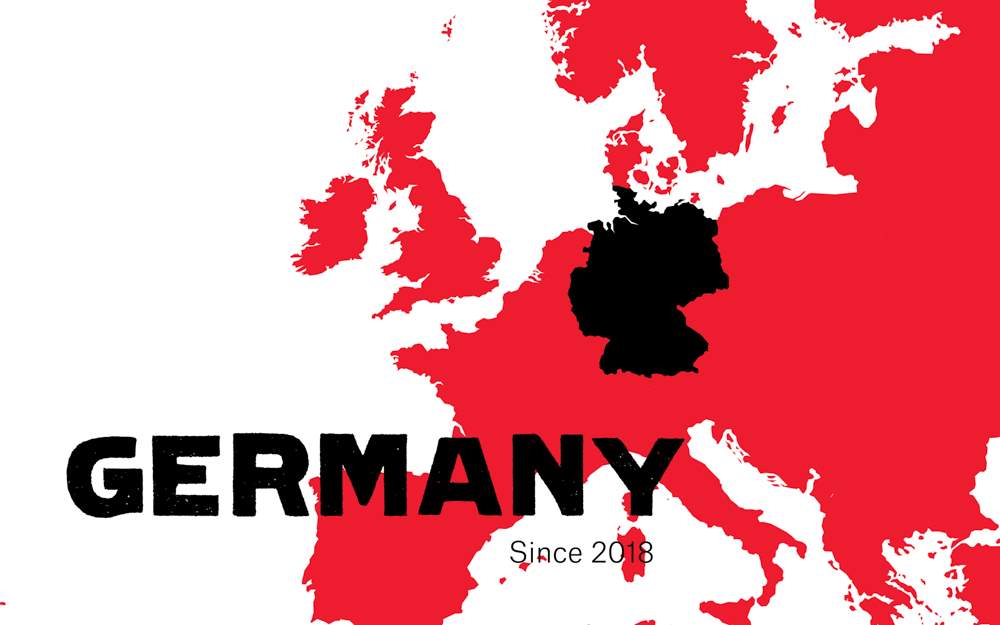 Participant and staff numbers: With War Child Germany

War Child staff: 2.2

Partner organisations:  11
Despite event restrictions and other challenges posed by the COVID-19 pandemic, War Child continues to focus on awareness-raising and brand building as well as fundraising efforts - particularly with institutional donors.  
The Safe Spaces Campaign was adapted for the German market and attracted outstanding celebrity support. A first grant was secured from the government to support our Burundi programme, while the Postcode Lottery and the German Children and Youth Foundation will help bring our TeamUp method to life in Germany.  
While overall income targets were not reached, and staff turnover led to difficulties in planning, the onboarding of a new Managing Director will spearhead a year of transition - working closely with our shared platform colleagues to increase operational excellence and support many more children.
Sweden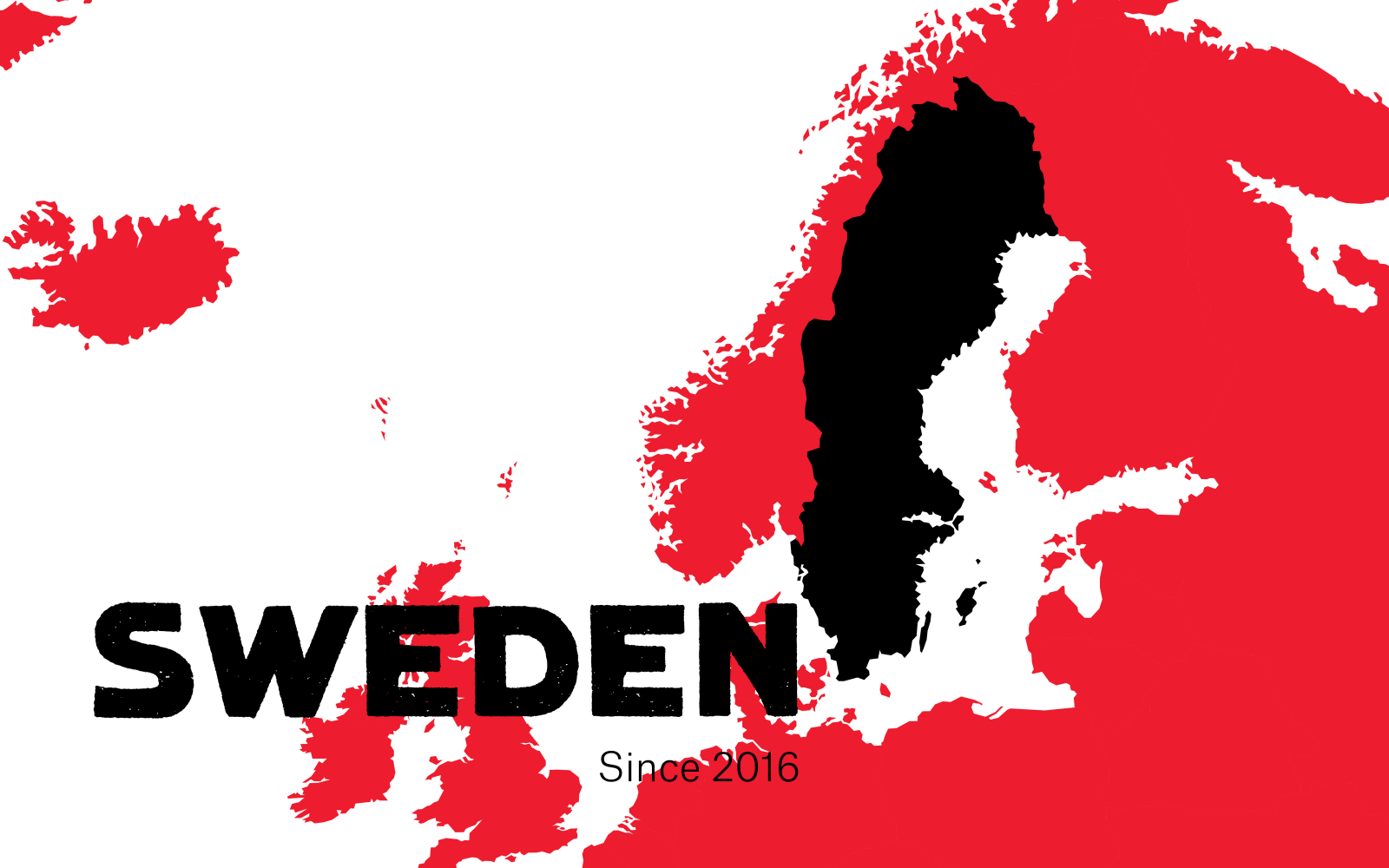 Participant numbers: With War Child Sweden

War Child staff: 5

Partner organisations: Seven
From the hosting of a national expert gathering to the organisation's first Swedish publication on mental health and psychosocial support (MHPSS), the year saw considerable progress made in positioning War Child as a prominent MHPSS actor in Sweden. 
The extension of a collaboration with logistics giant, Scania and a new corporate partner, IBM was secured, as well as a first-time United Nations grant for enhanced MHPSS capacity to maintain Sweden's collaborative support for our War Child offices in Bogotá, Kampala and Beirut. 
Our ambition for 2022 - to reach financial self-reliance - is on track. Nationally, we will continue to focus on how to support refugee children and families who have settled in Sweden - with mentorship and psychosocial support projects like Hope for the Future leading the way. 
The Netherlands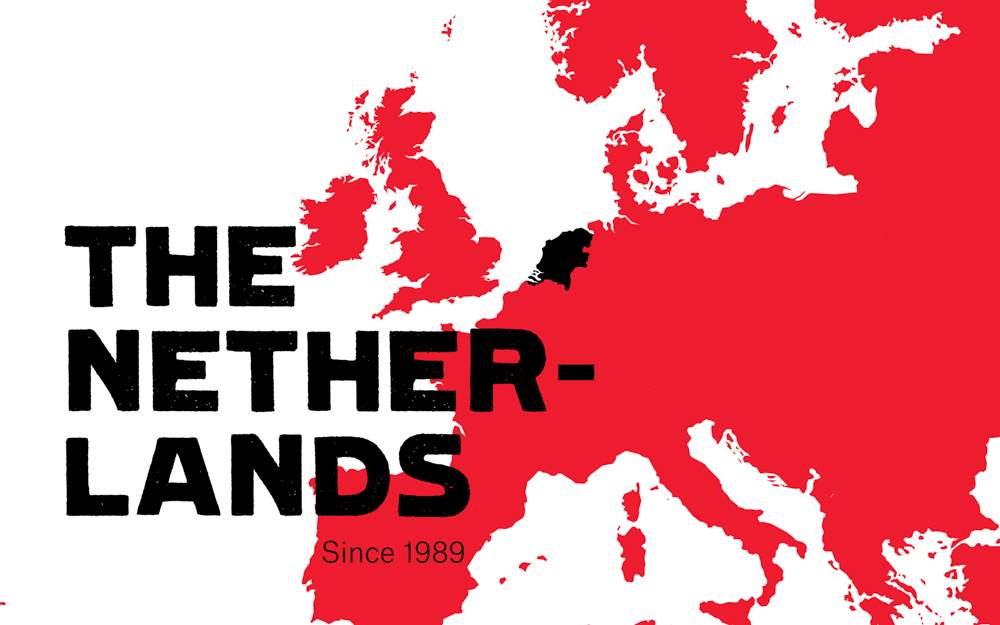 TeamUp Participant Numbers: With Save the Children

War Child staff: 105 

Partner organisations: 16
War Child's marketing and fundraising hub is situated in the Netherlands - and in 2021 unrestricted funds became more important than ever.  
From individual donors to corporate partners, this saw us focus on attracting more long-term structural friendships. Meanwhile, our Ending the Silence and Safe Spaces campaigns exceeded targets. Read more about where our funds came from and how we spent them here.
Structurally, transition from the War Child Holland head office to the Global Shared Platform led to role transfers and the heightened need for clarity. In addition, our TeamUp intervention - implemented by coalition partner Save the Children - continued to support the psychosocial wellbeing of refugee children living in the Netherlands.