Significant progress was made in the development and evaluation of our core methods over the course of 2021.  It's worth noting that this progress was made during a time of continued struggle for our Research and Development department.
Despite the general loosening of COVID-19 restrictions, outbreaks of new variants - particularly the fast-spreading Omicron - regularly forced us to change paths. Yet, once again, the flexibility of both staff and participants shone through.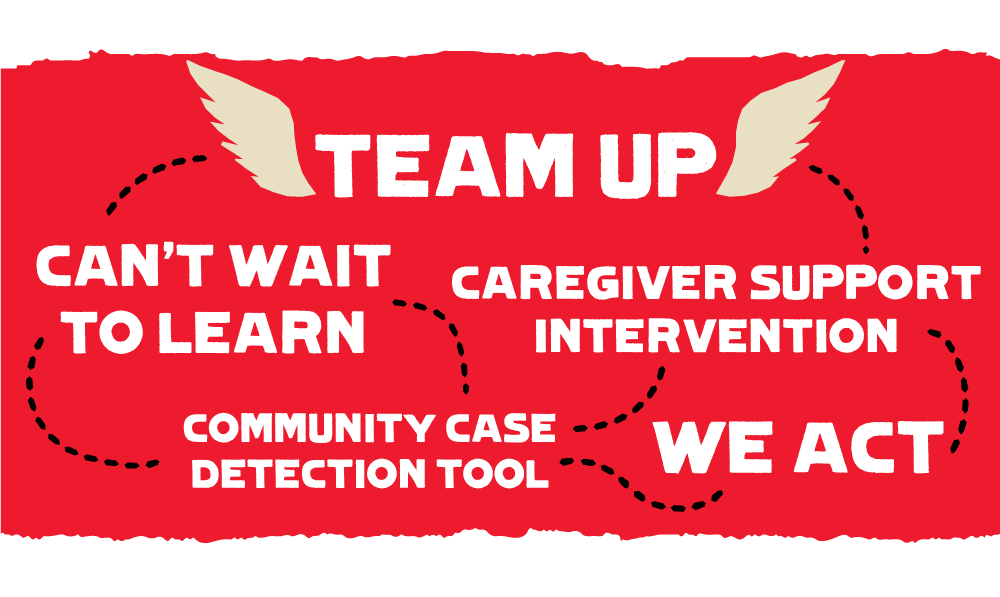 After six years of research and testing, five methods and tools are ready to be scaled. This active effort to reach many more children through the expansion of our methods will be undertaken by War Child but also collaboratively through partners. 
TeamUp - our flagship psychosocial support intervention - has already spread its wings and flown, active in 16 countries by the close of the year. 
Validating Our Approach 
An evaluation study of WeACT - a tool to assess the personal and professional competencies of frontline humanitarian workers - was conducted with 36 informal teachers in Jordan. As partners of the World Health Organisation's EQUIP platform , we collaborated with George Washington University and UNICEF to complete the study.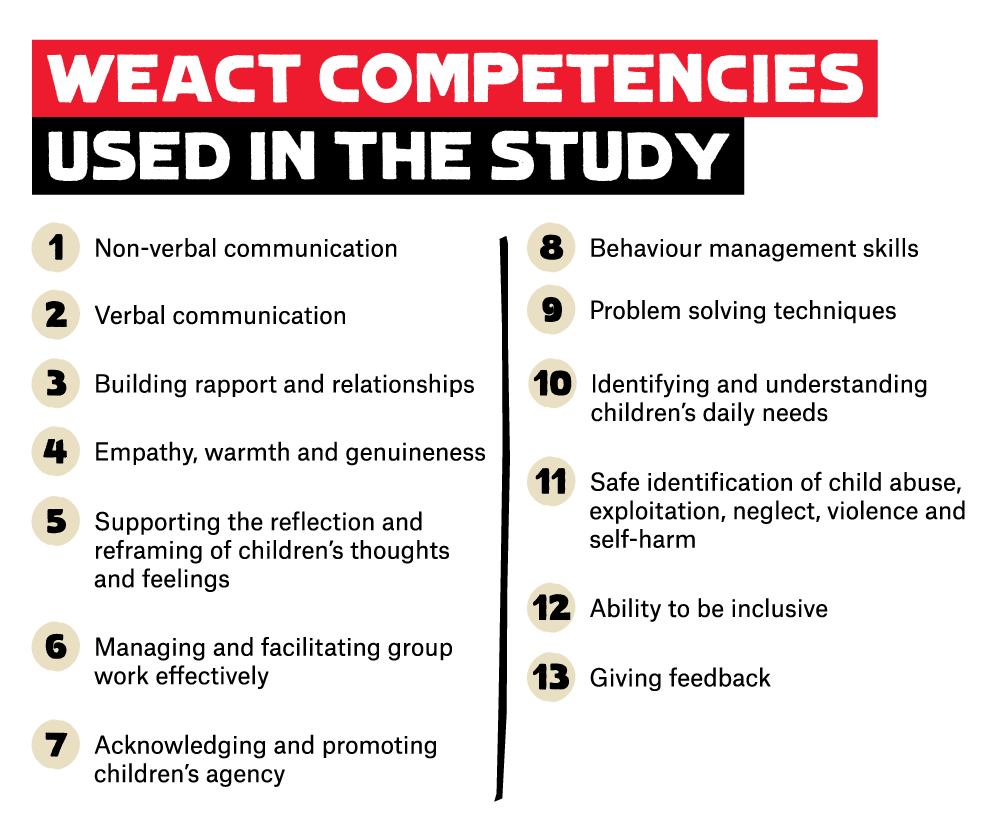 The study assessed the teachers' competencies before and after a two-day skills training adapted based on the tool. The results are currently under further analysis but preliminary findings were unequivocal - 12 out of 13 competencies increased significantly following the training while all harmful behaviours - by teachers towards children - were eradicated.  
Please note: no children were included in the study. Instead, we use role play to act out real-life scenarios.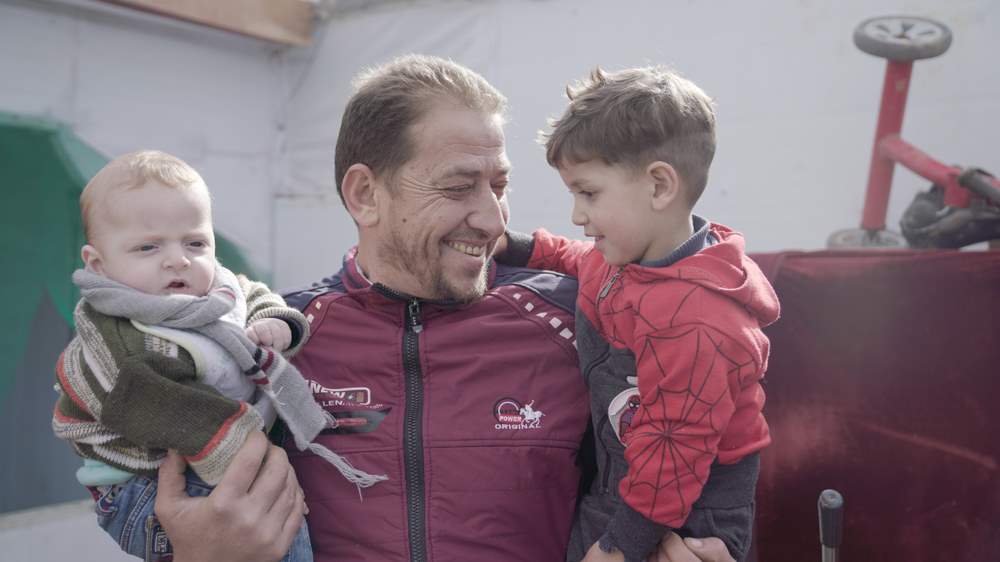 Meanwhile, with the support of partners including the Collateral Repair Project and UNICEF Lebanon we were able to get our Nurturing Families method firmly off the ground. A pilot study with refugees and conflict-affected communities in Lebanon and Jordan confirmed that our approach could be used to support at-risk families. 
Our Seeds method also entered the next research phase. Seeds is unique in that it draws upon deep community engagement enabling community members including caregivers, youth and community groups to build a protective circle around children. In 2021, this innovative approach - and its potential for replication - attracted the attention of several major humanitarian partners.  
Reaching More Children 
With our Caregiver Support Intervention and CORE for Teachers method going from strength to strength, we were delighted to secure new funding to ramp up our research - all with the aim to reach many more children in 2022.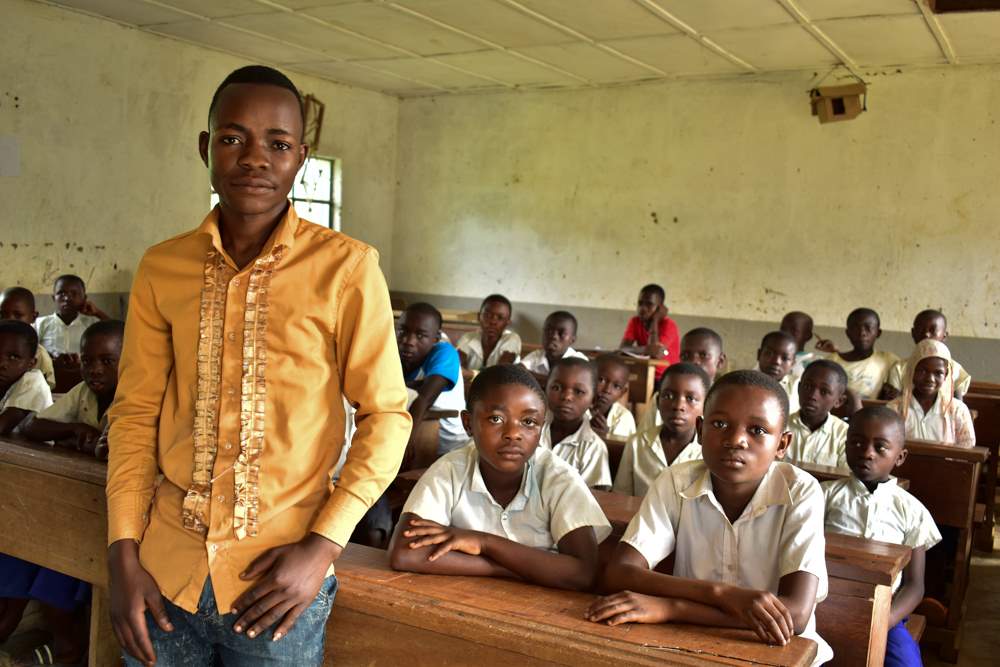 This was also true of the Community Case Detection Tool - selected for inclusion in UNICEF's Measurement of Mental Health Among Adolescents at the Population Level (MMAP) Guidelines during the year. MMAP is a suite of data collection tools that measure mental health among adolescents primarily in low and middle-income countries.  
A Moment of Reflection 
As we scale, it's essential that we pause to reflect and assure quality . 
Off the back of a systematic literature review, we identified a gap in stigma reduction research specifically targeted at children. The review also revealed that most interventions out there focused on stigma attached to HIV/AIDS rather than mental health. This greatly informed the evolution of our innovative STRETCH method. In the last quarter of the year, an online board game was developed to trigger discussion about what the process of stigmatization looks like in practice.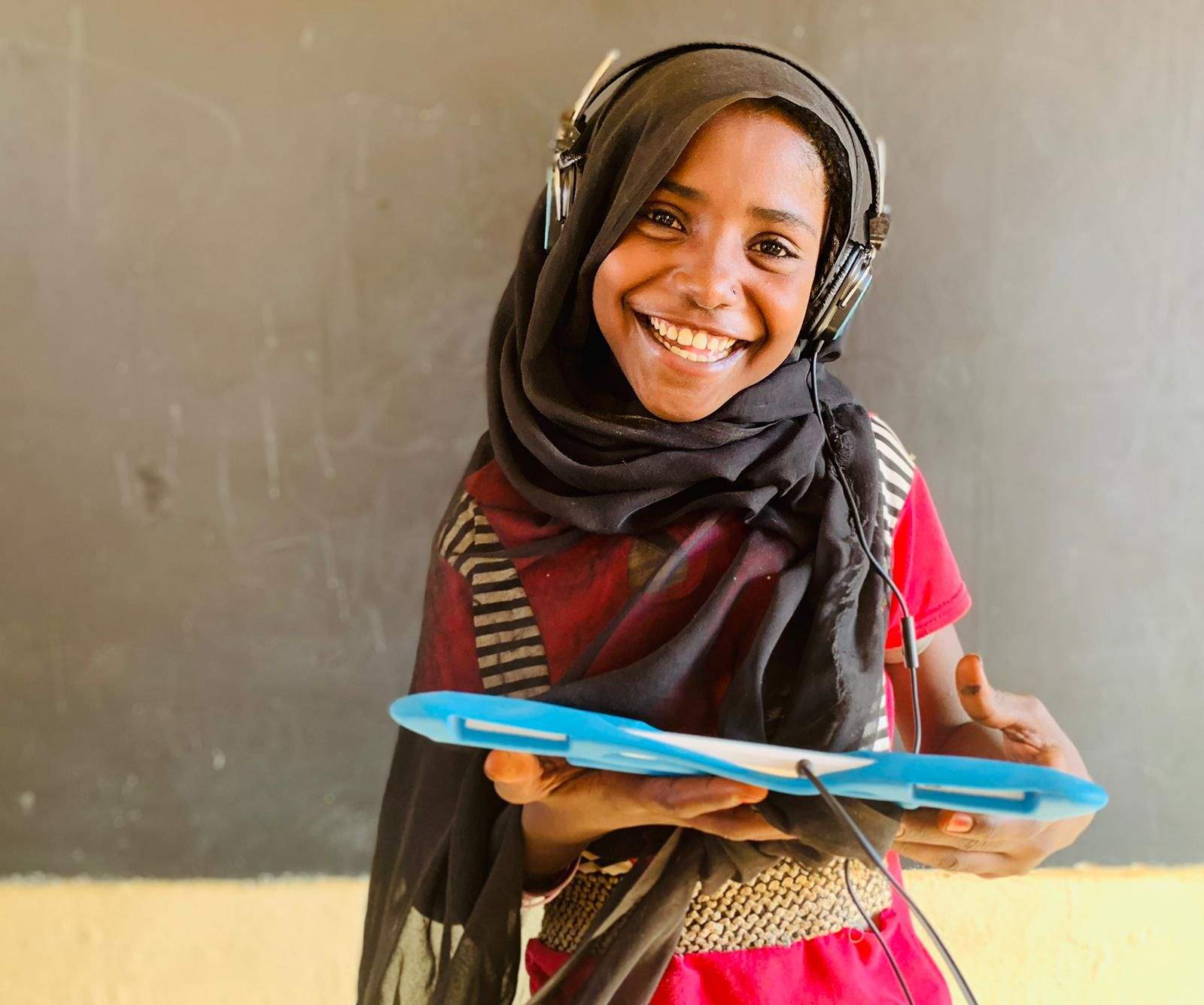 Three quality assurance and scaling tools were also developed as part of a research project funded by the Knowledge and Innovation Exchange (KIX). Through implementation of our Can't Wait to Learn programme, the study seeks to determine how EdTech innovations can be adapted and scaled to improve education access and quality for refugee and displaced children in Chad, Sudan and Uganda. 
What we've learnt along the way - there is no one-size-fits-all approach to supporting the psychosocial wellbeing of children and youth. As we enter the next chapter of our scaling journey, collaboration and creativity are absolutely key.