Meet Our Ambassador: Chef'Special
Music is at the heart of everything we do. So, when Dutch indie icons Chef'Special joined the War Child family, we knew we were in for something special. 2021 was an extraordinary year, seeing the band lend their musical talents to everything from a sold-out War Child concert to a special collaboration with fellow ambassador and dancer Michaela De Prince.
Perhaps most poignant, the group created a song with refugee children from a school in the Netherlands. Hear from front man Joshua Nolet on how the project unfolded...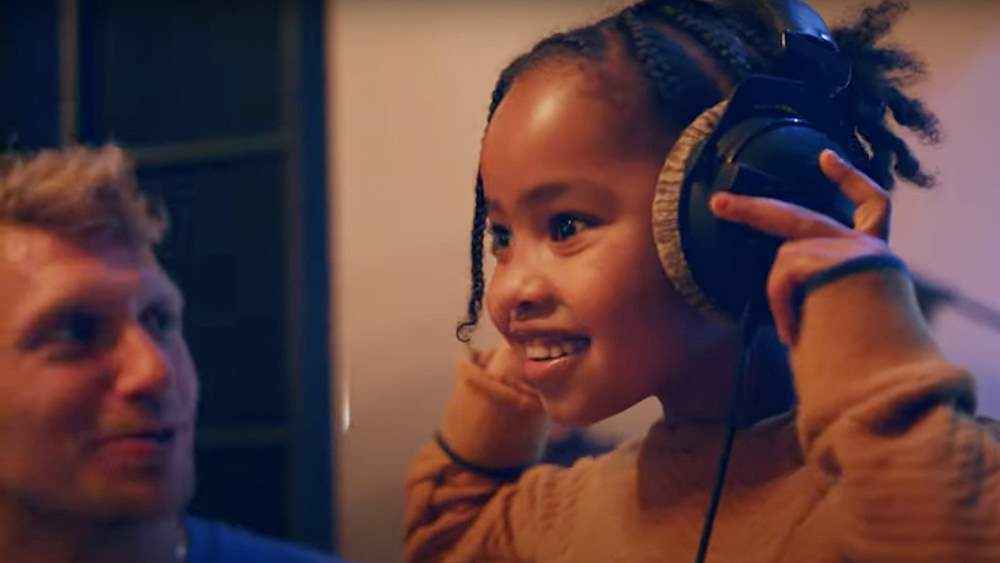 Why become a War Child ambassador?
"For years, we have committed ourselves to supporting victims of wartime violence. We see the collaboration with War Child as a natural continuation of these efforts.
The expertise of War Child and their specific approach to support children to process their experiences of war and conflict is both inspiring and effective. We are incredibly honoured to be official ambassadors and are eager to contribute and take action."
What was the highlight of 2021?
"We've been grateful to be able to lend our support to a variety of different projects. But it's something else to work directly with the children themselves. Our visit to the TeamUp sessions at a primary school in Tilburg was a special moment. We immediately saw how valuable it is when children can be children again.
TeamUp gives them the space to regain the confidence they need to embark on new adventures - such as the creation of the song we made together."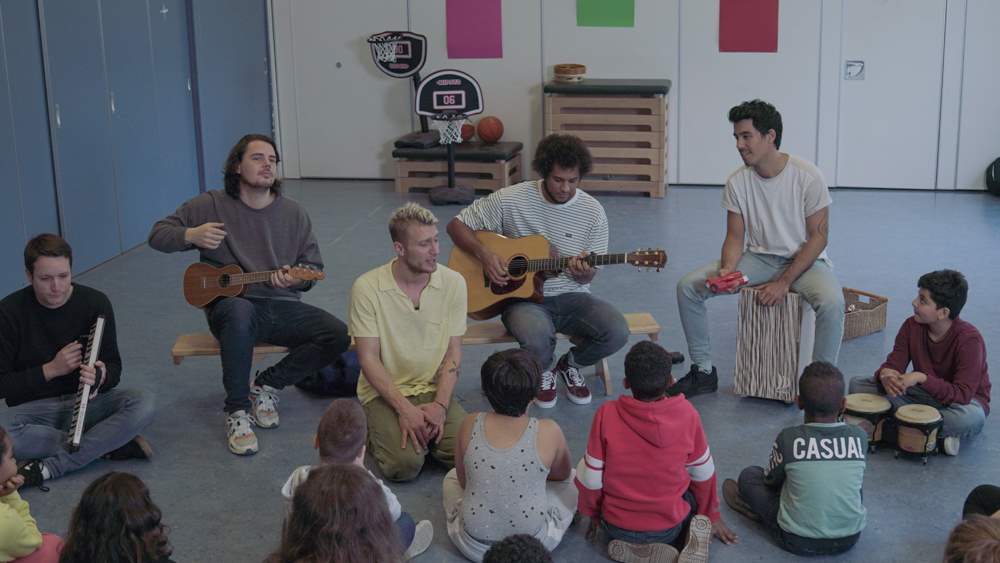 "Together We Are" garnered thousands of views on YouTube. What was it like to make a track with children?
"As soon as we met this class - of not only refugee children from around the world but also European children - we knew we wanted to create a record with them.
Some children were immediately very passionate and outspoken. For others, it took some time to open up. It was beautiful to see the transition. We were moved by the strong sense of solidarity in the class. Some of the children had only recently escaped wars in their homeland, so initially they felt fearful. But as we put the song together, we noticed how the children learned to look out for and support one another."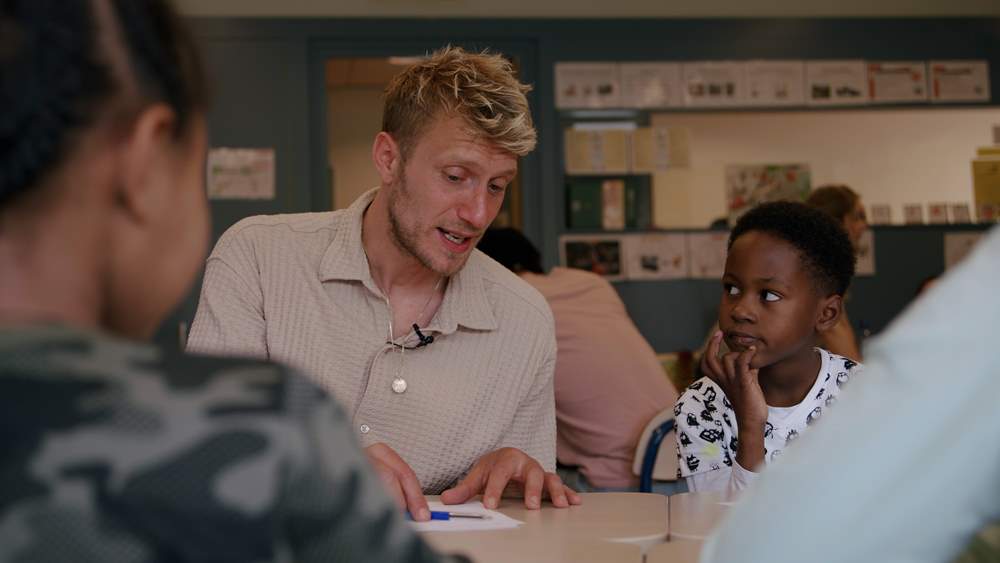 We're curious - how did the song evolve?
"The song itself was a bonus. It went beyond our wildest expectations. We asked the children to share their dreams for the future - to put them into words. We wanted to give them the freedom to shape the lyrics; the confidence to do what they wanted with it. That resulted in a very simple message: "Together we can be anything" - and that is exactly what we saw in the classroom."
So, you wrote the lyrics together?
"Yes. The writing sessions with the children were just beautiful. They really put the essence of War Child into perspective.
With a simple tool like music, we can support conflict-affected children to process their traumatic experiences; to get out of their head and feel safe again. We saw it happening right in front of us. Music is an incredibly powerful language."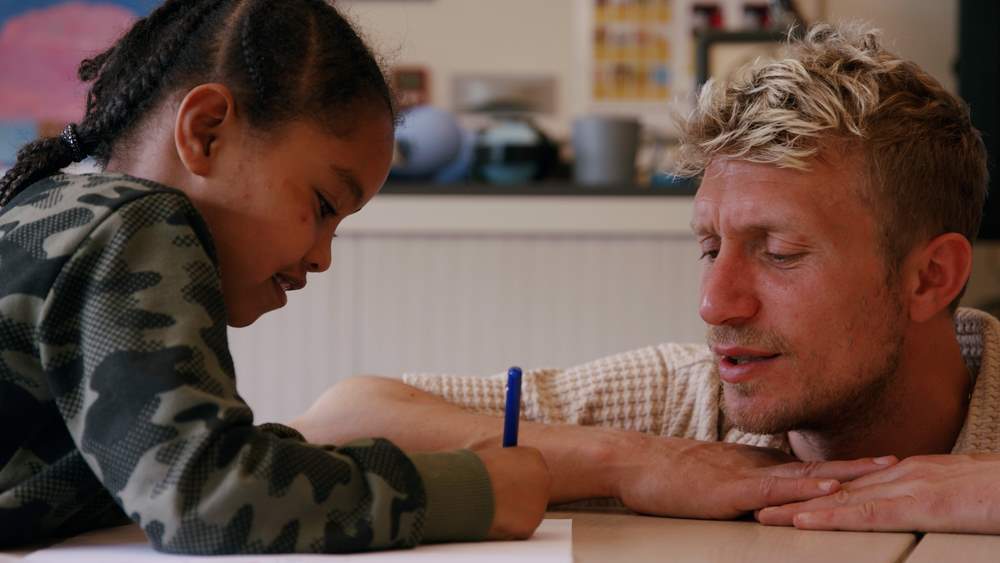 The healing power of music - is that what you took away from the experience?
"Yes, that and so much more. One of the most important things I learned during our visit to the TeamUp programme is that the methods War Child uses really do work. Children are extremely resilient - and that comes across as soon as you meet them. All they need is a helping hand; someone to say hey! Here's something you can set your mind to. Then they can begin to feel joy again."