Donations from Individuals 
The funds we receive from individual supporters and the general public can often be used as we see fit to further our mission. Given COVID-19 and the rapidly changing humanitarian landscape, these unrestricted donations became more important than ever.  
Our total income from individual and public donations rose 9 per cent to reach €10.4 million over the course of 2021. We can't thank you enough for sustaining your support during a time of unprecedented economic crisis.  
Thanks to the dedicated work of our marketing and fundraising colleagues, the number of people making one-off donations during the year reached 35,500 - 29,000 of which were direct donations to War Child and 5,500 came from supporting actions by third parties. Meanwhile, our total number of monthly donors grew by 3.5 per cent.
All together, we enjoyed the support of approximately 95,100 Friends - 3,200 more than in 2020 - with a positive knock-on effect on our income in the years to come.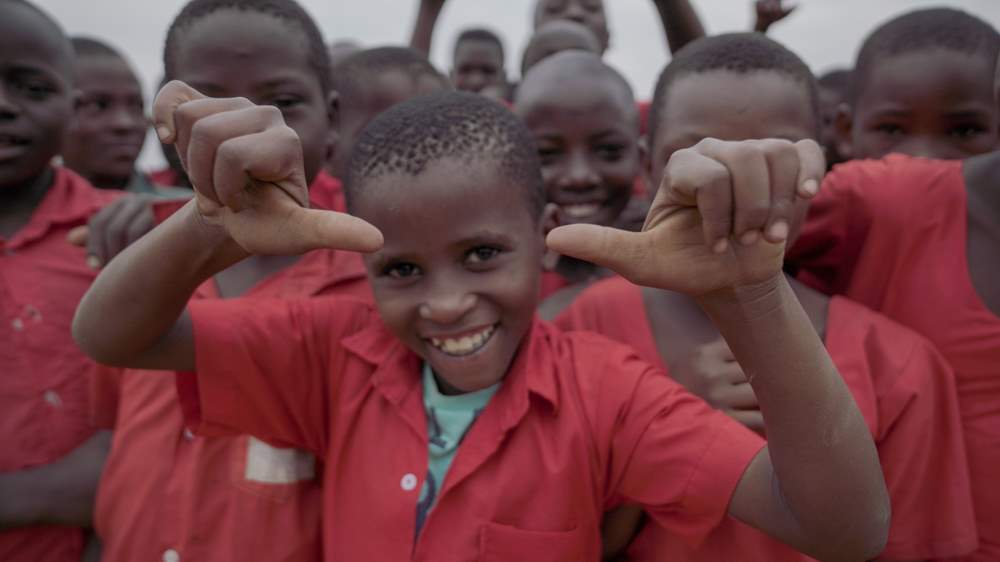 Main Events 
As expected, 2021 was another year hampered by COVID-19 restrictions. Despite this difficult environment, two events went ahead and significantly boosted revenues. 
A sold-out concert in July by Dutch indie icons and War Child ambassadors Chef'Special resulted in 75 new structural Friends with an estimated long-term value of €75,000. We'd like to take this opportunity to thank the band for their exceptional contribution to our mission.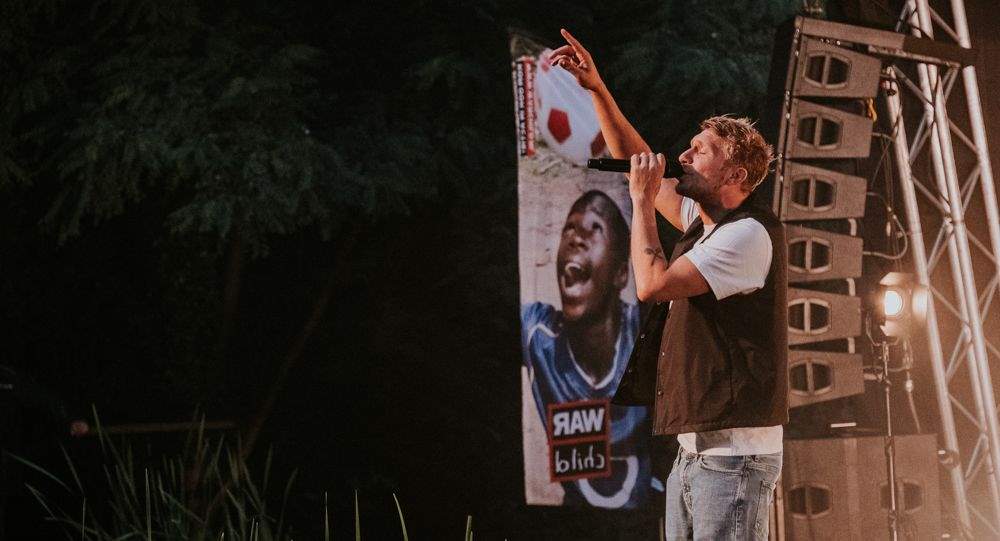 The year also saw a Les Patrons Cuisiniers x War Child dinner raise over €1 million in funds and €200,000 in gifts in kind. This special collaboration with Les Patrons Cuisiniers - a culinary association of 22 Michelin star chefs in the Netherlands - attracted a 300-strong guestlist of corporate friends and partners. 
The support we receive from volunteers does not go unnoticed. A heartfelt thanks goes to Tom Berkhout, Partner at Wealth Management Partners in Switzerland, for the time and effort he put into the organisation of this event.
Key Campaigns 
Meanwhile, several fundraising campaigns exceeded targets. The second edition of our annual Ending the Silence campaign generated €140,000 in unrestricted funds, thanks to the generous one-time contributions of 3,443 supporters and 275 new structural Friends.  
Our December Safe Spaces campaign was also a big success, raising € 639,000 in individual donations.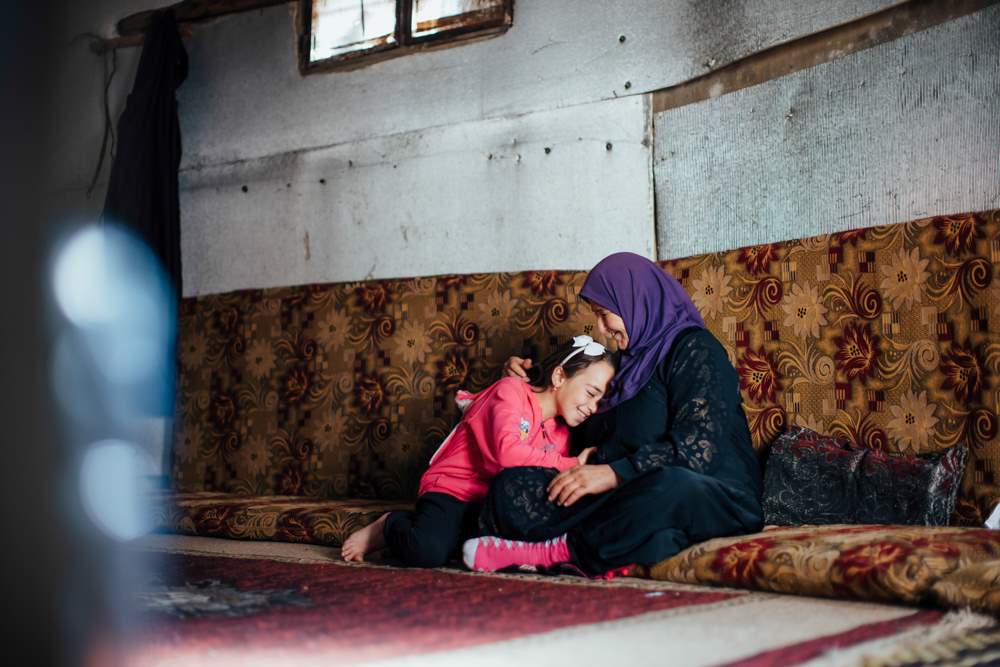 In December, we created the first War Child Legacies campaign on Facebook. This online advertising campaign was carefully aimed at a specific target group with the goal to create awareness around gifts in wills and increase traffic to our Dutch website. Over the course of the year, we received a total of €581,320 in income from Legacies - exceeding our targets in the annual plan.  
To maintain growth in our number of loyal Friends we're continuously exploring new possibilities. The development of a TV commercial, Afraid of Monsters was one such effort in 2021.