Building a Culture of Belonging 
'I'm so happy the weekend is over and I'm back at work!' These are the words every manager on the planet longs to hear. Despite Monday morning being no cause for celebration, a happy, healthy and motivated workforce is achievable if you invest in your organisational culture.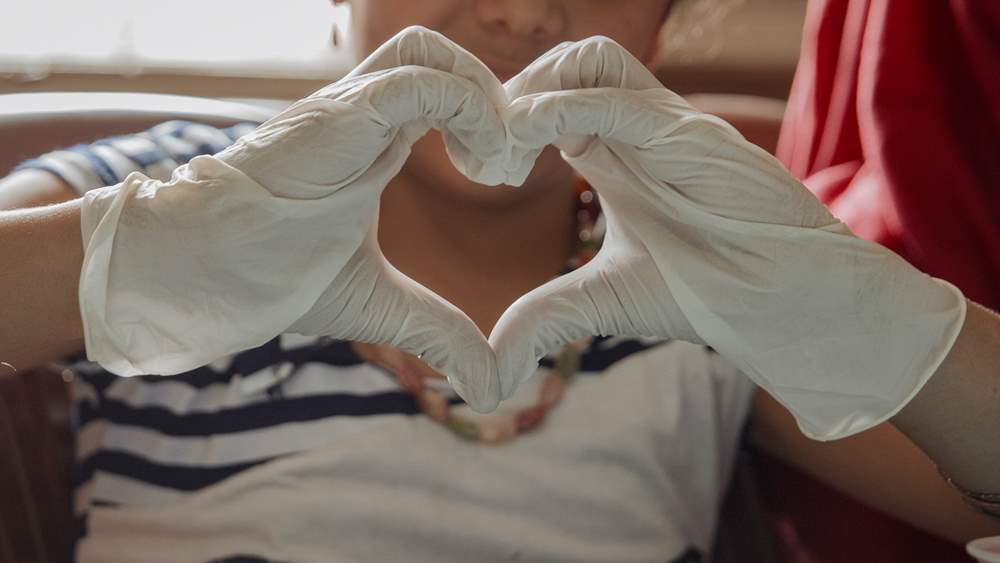 For War Child that means truly understanding the people behind our organisation. 2021 saw us turn this into concrete action with the inclusion of a culture-driven Ambition Statement in our organisational strategy. At the heart of this statement is our commitment to creating a culture of ethics and belonging within our walls. This is aided by the launch of our Global Shared Platform where principles such as shared responsibility, co-ownership and personal contribution will rule the roost. 
Thanks to the support of our external Diversity, Equity, Inclusion and Belonging (DEIB) team, we also launched the first phase of our Open Dialogues initiative. This saw us take the first steps towards really creating a culture of belonging within our walls. 
Within this project, the year saw us conduct a survey among staff, posing the question: do you feel welcome, valued and safe in your workplace? Bolstered by a communications campaign, this global Culture of Belonging Survey garnered over 520 responses. The DEIB team also conducted a policy analysis of key strategic documents and held focus groups with staff to complement the data gathered. Together, this resulted in a Current State Assessment Report shared with the organisation in the first quarter of 2022.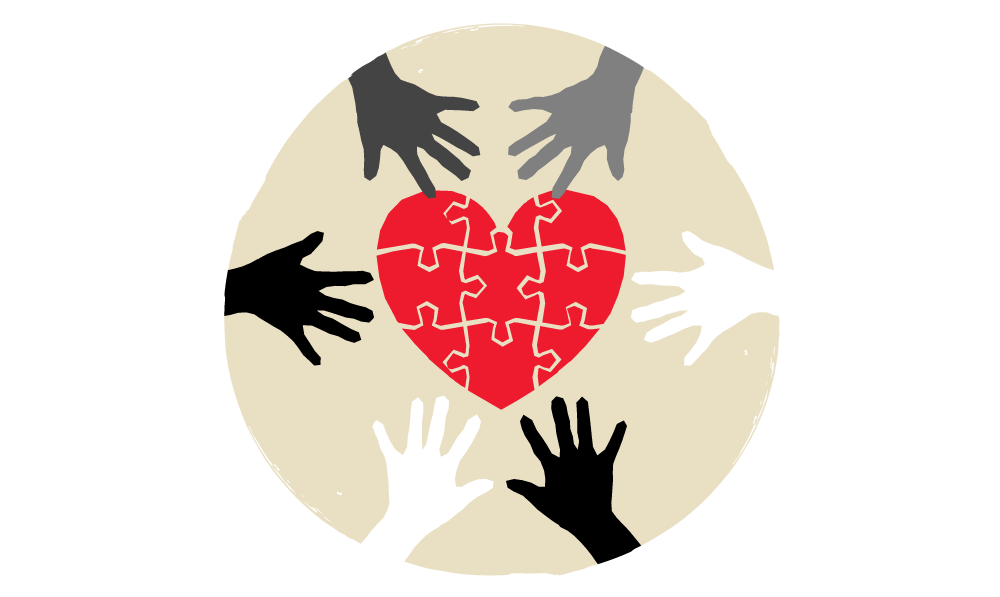 In addition, 2021 saw us update our Core Values to include specific wording on co-creation, diversity, equity, inclusion and belonging. To coincide with 25 years of War Child, we also launched a series of 25 staff stories internally. This, alongside our weekly global Zoom meeting - otherwise known as the 'TamTam' - succeeded in bringing people together during a time of unprecedented uncertainty.   
A training for managers on decolonizing the aid sector and the development of an Inclusion Statement complemented these efforts.