2021 was a year of change for War Child. It was a year which saw our Global Shared Platform really take shape. The development of this international network saw all War Child entities move one step closer together, laying the groundwork for the delivery of shared programmes and operational services. 
The Why 
It is our ambition to reach more of the 193 million children living directly with the effects of violence and armed conflict with rapid, quality support. For that we need an international network where all War Child entities work effectively together as well as with other organisations, agencies and governments.  
The What 
Based on the belief 'where we have the expertise, others have the reach' in 2021 we designed a new structure and way of working. This new structure consists of War Child country offices and member countries - The Netherlands, Germany and Sweden - supported by a jointly owned Global Shared Platform.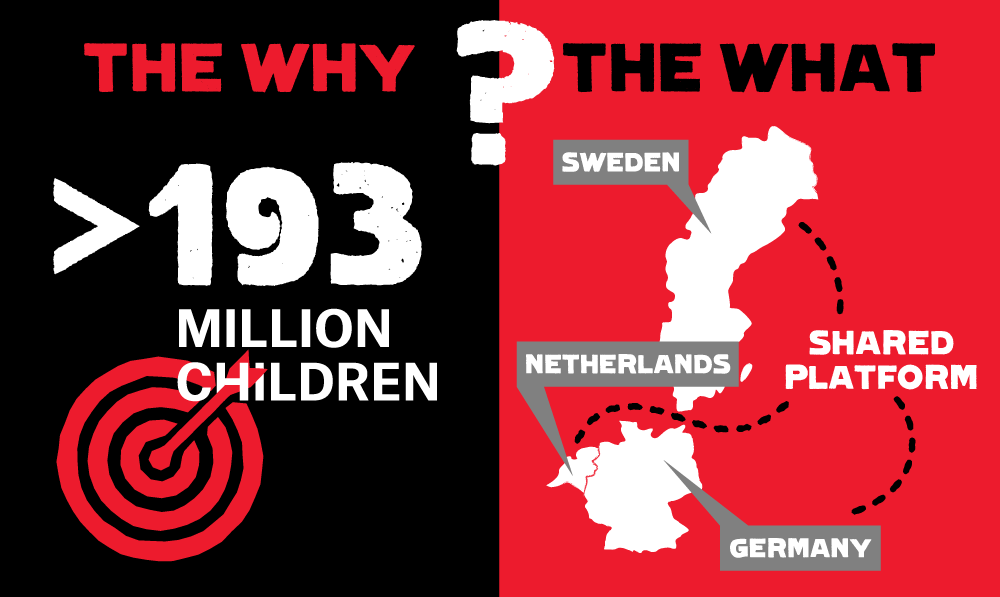 A Voice for All  
Key to these developments was a collective move to give a stronger voice to our programme countries in the Global South - particularly within our International Management Team (IMT) and Works Council . Two additional representatives - from the Africa and Middle East region - were included in our regular IMT meetings. 
We also started to walk the talk with regards to multi-locational working. Based in Jordan and other programme locations, a growing number of multi-locational staff will directly support the design and development of the platform.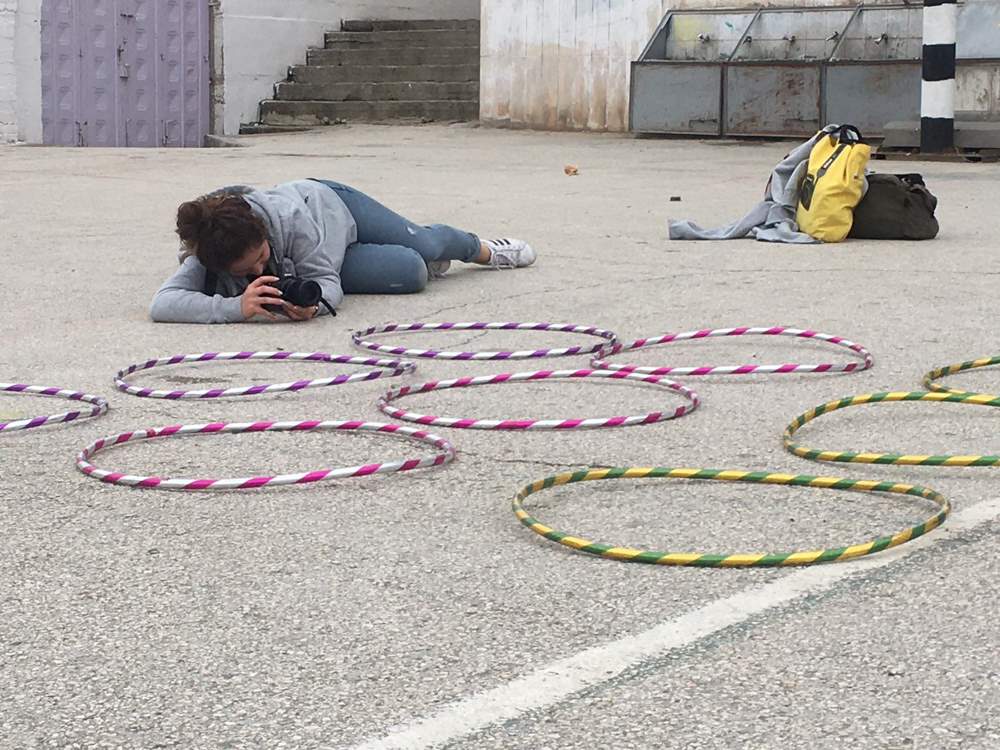 The hiring of freelance and part-time in-country communications staff - including creative video editors and storytellers - was an exciting outcome of these efforts. 
We also took steps to see the platform operate as a separate business unit - complete with its own international leadership board - something we will explore further in 2022.
Evolution of the Shared Platform  
In line with our organisational strategy, 2021 saw us take a deeper look at the skills and capacity needed to bring our work to scale - proposing additions to the current shared platform design to ensure an increasingly de-centralised approach.  
Global Shared Platform principles
Shorter lines of accountability 

Faster responses 

More inclusive decision-making and practices
Work to professionalise our risk management framework and move towards certification by ISO was central to this process. As was the continuation of our Fast Aid efforts. 
As a whole, the year saw significant steps taken to bring this new shared entity to life.