For 21 years, War Child has been able to support thousands of children thanks to the generous contribution from the Dutch Postcode Lottery - the largest charity lottery in the Netherlands. This continued in 2021 with an annual structural contribution of €1.35 million.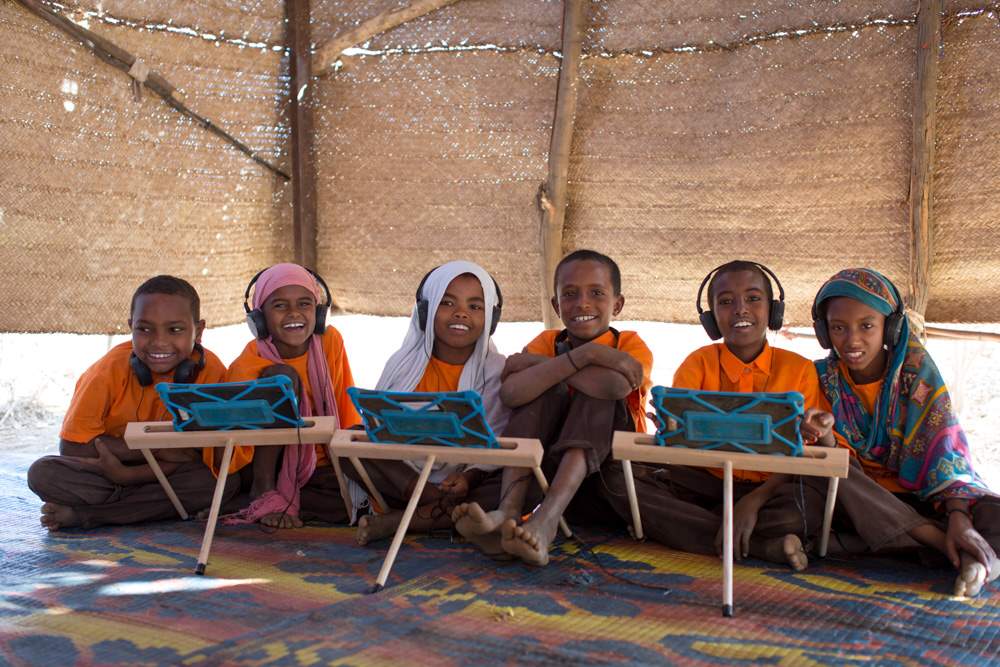 The funds were of particular value to the scaling efforts of our flagship interventions TeamUp and Can't Wait to Learn . 
Across Europe, national charity lotteries made a significant contribution to our work.