Meet Our Supervisory Board 
As our organisation embarks on an extensive change process, the role of our external Supervisory Board takes on fresh importance. It is the duty of the Supervisory Board to supervise the management and the day-to-day affairs of War Child. This comes with a responsibility to approve our global organisational strategy as well as our Global Annual Plan and Budget.  
As a foundation registered in the Netherlands, Dutch law states that a clear division must be maintained between the managerial and executive responsibilities of War Child and our supervisory responsibilities. Our Supervisory Board ensures that we meet these legal obligations in full.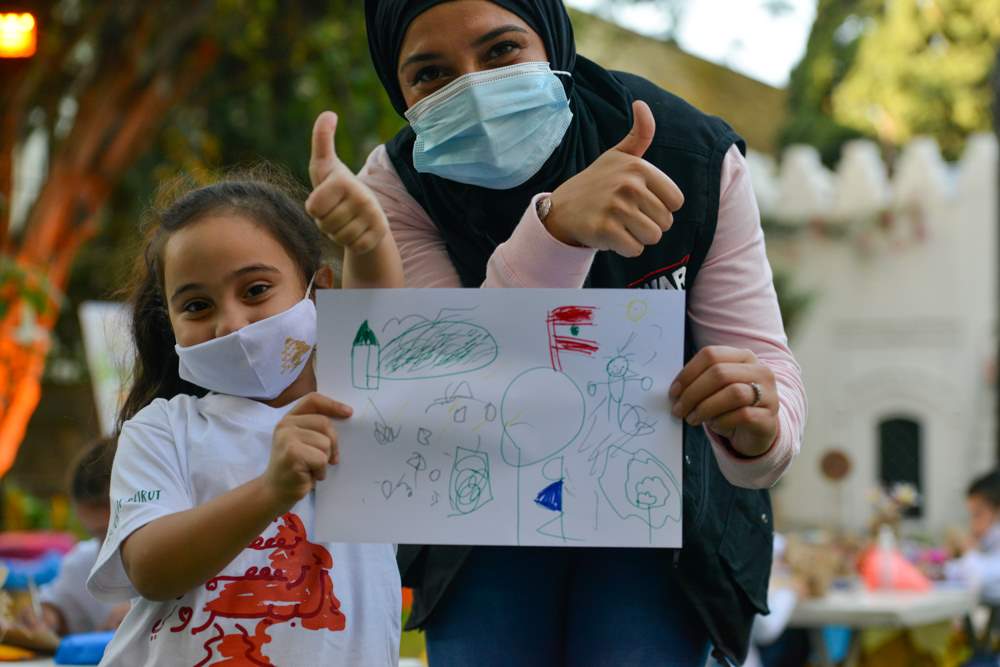 The Supervisory Board appoints the CEO and is responsible for providing the holder of the position with advice and supervision. The board undertakes these responsibilities during four quarterly meetings and additional meetings if necessary. 
All our board members work on a voluntary basis and lend us significant expertise and experience. The board has no managerial responsibility; but it does play an indispensable supervisory role. Board members are appointed for four years and can be reappointed for an additional six-year term. The Supervisory Board Rules stipulate principles of governance and are available on our website. 
Meet The Board 
Hans van der Noordaa is Chair of our Board and responsible for overseeing our general operations. He joined the board in January 2020 bringing with him a long history of success in C-level executive positions for the ING Group and Delta Lloyd Insurance Company. He also serves as a board member at the Health[e] Foundation, Advisor to the Board Change Invest, Chair of the Supervisory Board of Deloitte Netherlands and Chair of the Supervisory Board of the Amsterdam Johan Cruijff ArenA. 
 Willemijn Verloop is Vice Chair and founded our organisation in 1995. Today, Willemijn is primarily responsible for shaping the values, people and culture of the organisation. She advises management and links the team to her extensive network in the impact world. In addition, she supports the organisation's communications and advocacy work. She is also the founding partner of Rubio Impact Ventures, founder of Social Enterprise NL, Chair of the National Advisory Board on Impact Investing, - and sits on the supervisory boards of Tony's Chocolonely and Vereniging Veronica.  
Raymond Cloosterman has been a member of the Board since 2012 and primarily advises management on issues related to branding, consumer marketing and fundraising. With years of experience in these areas, he also connects the team in the office to relevant people and companies in his network.  Raymond is the founder and CEO of Dutch wellbeing beauty brand Rituals.
Arjan Hehenkamp joined the Board in 2017. He contributes specialist expertise on programmes and operational matters with a keen eye on security and the efficiency of our humanitarian operations. Arjan is currently engaged with the International Rescue Committee (IRC) in East Africa and sits on the Supervisory Board of Humanity Hub. Before this assignment, he spent over 25 years with Médecins Sans Frontières in the Netherlands - most recently as CEO. 
Edith Kroese has been a Board member since 2014 and contributes specialist expertise in the areas of strategic planning and impact measurement. She advises our management on issues related to monitoring and evaluation and has a keen interest in enhancing our impact based on War Child's evidence-based approach. Edith is founder and Managing Director of impact consultancy Avance. 
Rob Theunissen joined the Board in 2013. He serves as Chair of the Audit and Remuneration committee. Rob oversees all matters of efficiency and operational integrity and primarily advises management on strategy and organisational quality. Rob is a partner of McKinsey & Company in Amsterdam and supports the organisation's impact and scaling strategy in a variety of ways. 
Stef Oud joined the Board in December 2019 and is also a member of the Audit and Remuneration Committee. Stef has an extensive management and strategy consulting background with a focus on technology and digital solutions. He is the founder of advisory firm XtraAdvice B.V. and is also a partner at StantonChase, where he is responsible for the global professional services and technology practices. Stef is a long-time volunteer and has been involved in a variety of War Child projects, events and fundraising activities.