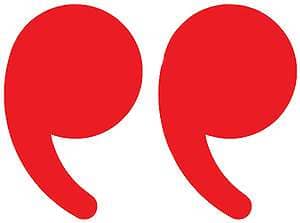 When education is cut off, it's not just a dream job that disappears along with it. It's also the opportunity to be defined by something other than your surroundings. For children in conflict zones, it's even more than that - education is a tool to take them out of the war and into a world of hope and possibility.
That's why restoring access to education took top priority for War Child in 2021, taking fast, effective and low-cost learning far beyond the classroom...
Our 2021 highlights
Many more children reached through our programmes
648,477
In 2021, we met the needs of 648,477 children and adults - more than twice as much as 2020. You might be wondering: why is this number so high compared to last year? Since the advent of the COVID-19 pandemic, we have had to adapt our very ways of working. This presented an opportunity to reach many more children through digital and remote innovations.
Sustained financial growth
Income
€50.3 mln.
Expenses
€49.8 mln.
Thanks to the generous donations of our partners and donors, we saw our income grow by €6.7 million to total €50.3 million. Our operating expenses were €49.8 million - €40 million of which was spent directly in support of conflict-affected children.
Meet Lamegie
"I love my studies - they can help me in life, help my family and my community."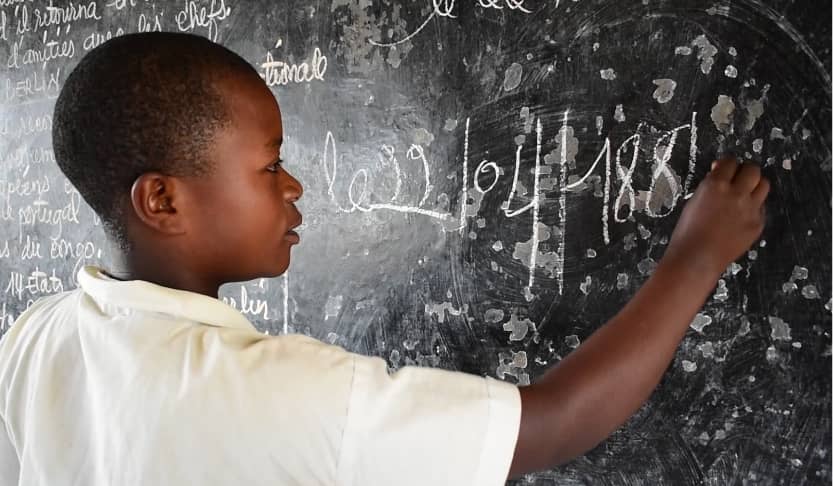 For Lamegie (12) from eastern DR Congo, life has been put on hold by violence. Besides the constant threat of attack, and the fear that comes with it, the enduring conflict has denied her the chance to learn. Growing up, she felt "uneducated" and had little hope for the future. That all changed when she came across our catch-up education program...
War Child around the world