Our operating expenses for 2021 were €49.8 million - €40 million of which was spent directly in support of children affected by conflict. We spent €1.1 million on management and administration across the year as a whole.  
In percentage terms we spent 87 per cent of our expenses on our objective - broadly in line with our 2020 expenditure. Total expenditure on management and administration was two per cent - significantly less than 2020.  
We spent €5.1 million on our fundraising activities across the year as a whole. Our total income from fundraising was €50.3 million - which means our total fundraising investment was 10 per cent of our income, similar to 2020. 
Our €43.5 million expenditure on our objective increased by 10 per cent compared to actual expenditure in 2020 but remained 7 per cent below our planned budget. Actual total expenditure in 2021 was €49.8 million - 3 per cent below our budget.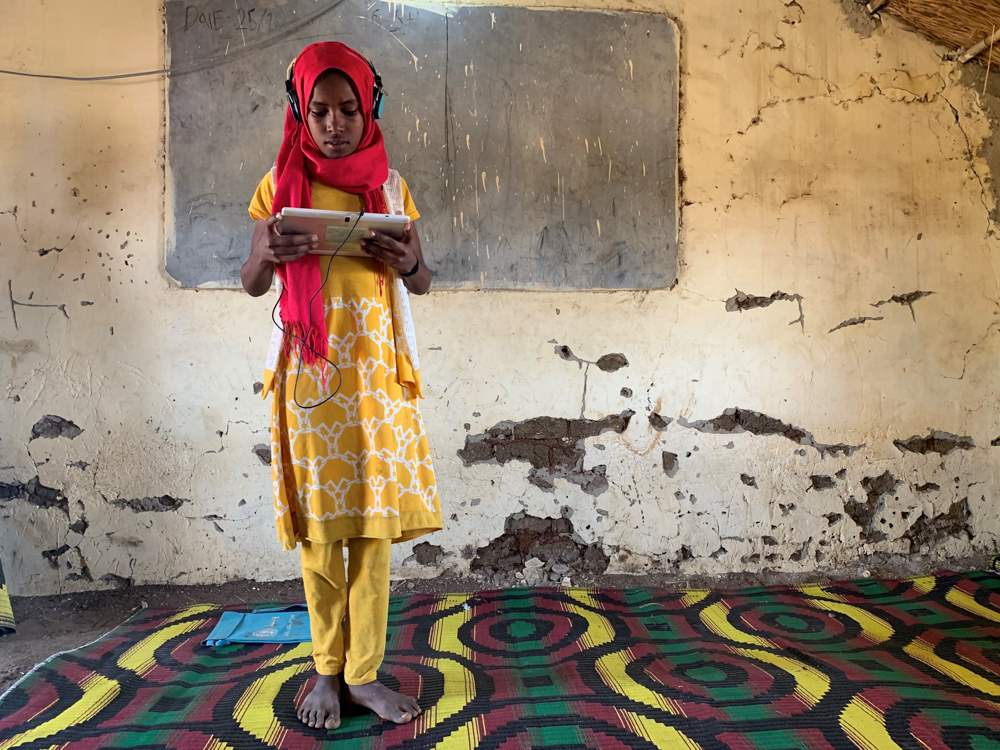 More projects were implemented in 2021 thanks to the hard work of our teams all over the globe - with the largest increases in project expenditure seen in the occupied Palestinian territory  and Lebanon.  
The largest shortfall in expenditure measured against our planned budget was in our Can't Wait to Learn programme due to fundraising targets not being met. This came about due to challenges finding suitable donors. Consequently, our ambitious target was revised at the four and eight-month mark. The second largest shortfall was in our Research and Development activities due to several delays in project implementation. 
Expenditure on project activities during 2021 was €40 million - a year-on-year increase of 11 per cent. This was fueled by the significant growth of our programme portfolio over the course of the year.
Our fundraising efforts were particularly successful in countries with heightened emergencies. In the occupied Palestinian territory for example, War Child was selected to be the lead agency of a Dutch Relief Alliance consortium with several international and national partners.
Our largest programme country in terms of expenditure is Lebanon - where spending on our projects grew 13 per cent year-on-year to total €11.3 million. Our second largest country in terms of total spend is Syria - where a surge in funding saw spending on our projects grow by 7 per cent to total €7.8 million.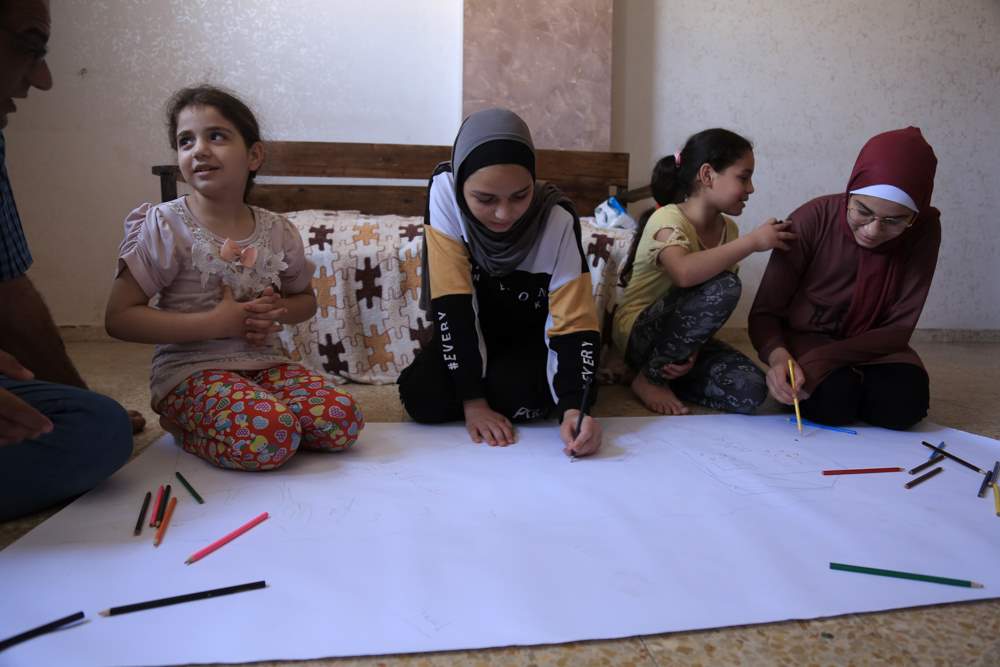 From project activities to advocacy to preparation, our aim is to spend at least 85 per cent of our resources on our objectives. In 2021 War Child met this target. The total expenses spent on our objectives in 2021 represent 87 per cent of our total expenses - compared with a budget of 91 per cent and 86 per cent realized in the previous year. The actual ratio is lower than budgeted due to an increased investment in fundraising and thus total expenses. 
War Child aims to spend a maximum of four per cent of its costs on management and administration. The total expenses spent in this area in 2021 were 2 per cent of total expenses - on par with the budget.  
We were able to maintain our fundraising expenses at 10 per cent of our income - compared to a budget of 7 per cent. The higher costs compared to the budget are a result of the decision to increase investment in fundraising throughout 2021.  
For further information and analysis, please refer to the Notes to the Annual Accounts .