Over the past decade, news concerning abuse and sexual misconduct by NGO workers has resulted in increased scrutiny of the humanitarian sector. Ensuring the safety and dignity of all who come into contact with War Child remained of utmost importance in 2021.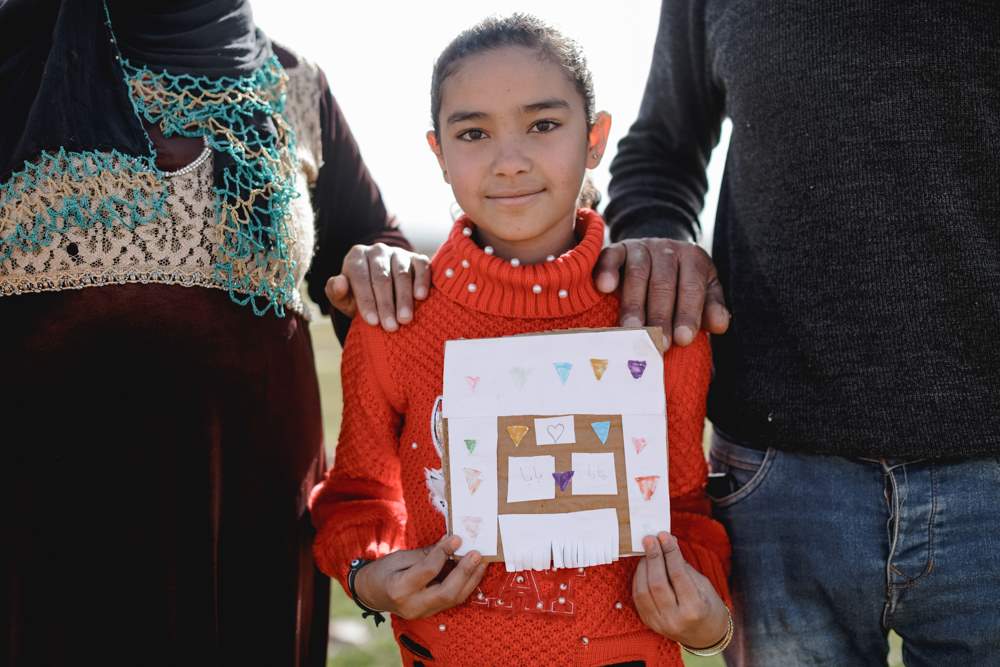 Safeguarding Children and Staff 
We continued to bolster our existing safeguarding mechanisms with the roll out of our Integrity Framework. This was made possible thanks to the dedicated work of our Integrity and Child Safeguarding Focal Points as well as the activities of our Governance and Organisational Development (GOOD) team. Knowledge about our Speak Up! Channels and trust in the reporting mechanism was significantly strengthened - shown by the boom in integrity cases in 2021.  
Together with War Child UK we started a review of our Child Safeguarding Policy - based on the input of both an internal participatory process and external expert group. This demonstrates our commitment to continuous self-reflection and improvement. Breaches of this policy inside our countries of operation can be found here .  
Inclusion, Equity, Belonging and Anti-Racism 
We have learned from our work in conflict-affected settings that children around the world suffer great injustice at the hands of systemic racism and discrimination. We also recognise that the power structures within the humanitarian aid and development sector can perpetuate these processes. The development of an Inclusion Statement to be launched in the first quarter of 2022 will continue our journey towards eradicating these long-held power imbalances. 
For more on how our GOOD team is creating a culture of ethics and belonging go here .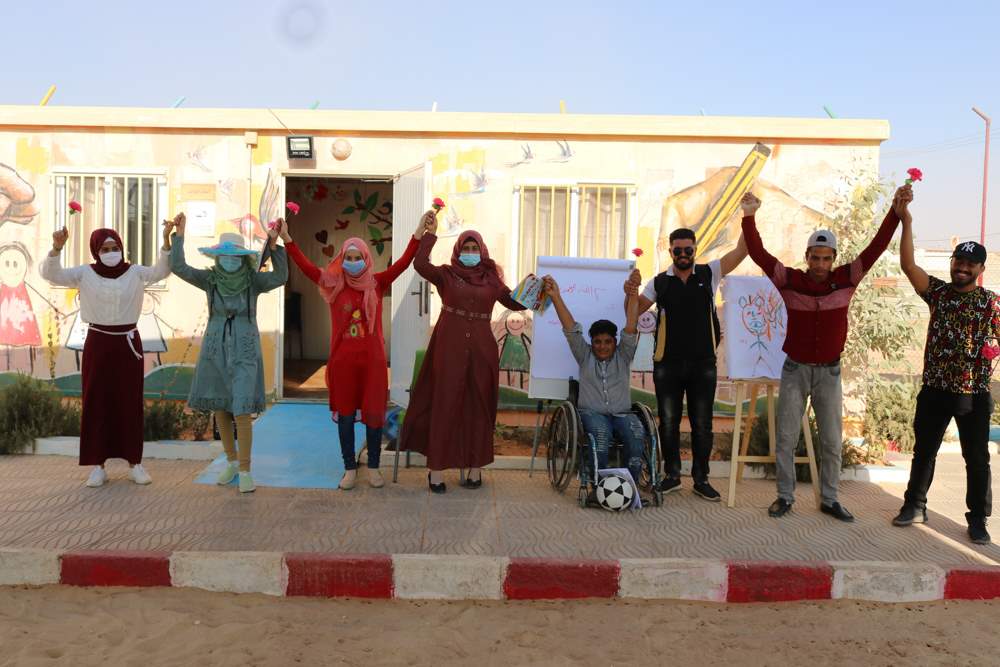 Data Protection 
The protection of personal data is important for any company. But for an organisation working in with children affected by conflict this takes on fresh importance. The effective implementation of our Global Data Protection Policy at country offices will ensure ongoing compliance with EU data protection laws and standardise the use of data related to project participants including children.  
Through better management, monitoring and analysis of data, it will also help us improve the quality of our programmes.
Remuneration Policy 
The remuneration policy of War Child and the Supervisory Board enables us to attract, motivate and retain qualified expert leaders and other talented individuals. The policy also serves to fulfil stakeholder requirements and maintain an adequate risk profile . The low-cost principle is also applied to our remuneration policy. Each function has a corresponding salary grid based on experience, educational level and responsibility. We also provide several secondary benefits to staff including pension rights and holiday entitlements.  
Remuneration CEO 
In determining its remuneration policy, War Child continues to adhere to guidelines stipulated by Goede Doelen Nederland. The scheme sets out a maximum recommended level of annual remuneration for the managing director according to an index of professional criteria. 
The year 2021 saw a crossover between two War Child CEO's. This means we must calculate the annual salary in two parts.  
Based on the period 1 January to 31 May 2021, the actual salary with holiday allowance of former managing director Tjipke Bergsma was €54,722, and the pension contribution was €10,563, adding up to a total amount of €65,285 for Bergsma's remuneration and benefits before his departure in 2021. 
Based on the period 17 May to 31 December 2021, the actual salary with holiday allowance of now CEO Ramin Shahzamani was €78,544, and the pension contribution was €10,612, adding up to a total amount of €89,156 for Shahzamani's remuneration and benefits in the remainder of 2021. 
The amount and composition of the remuneration package is further explained in the financial statements.