The COVID-19 pandemic brought about a shift in our programme delivery - moving to reach greater numbers of children more quickly through our Fast Aid methodology. 
What is Fast Aid? 
Our 'Fast Aid' kit is a set of key tools and programme methods developed and tested by various humanitarian agencies. The kit is supported by quick, streamlined decision-making processes - allowing for the rapid rollout of emergency response actions.  
Taking key learnings from 2020, we were able to respond to both the May escalation in violence in the occupied Palestinian territory and the inter-ethnic conflict in Bukavu, DR Congo in November. This was made possible thanks to the hiring of a dedicated Humanitarian Information Specialist as well as the continued running of our real-time Virtual Operations Room.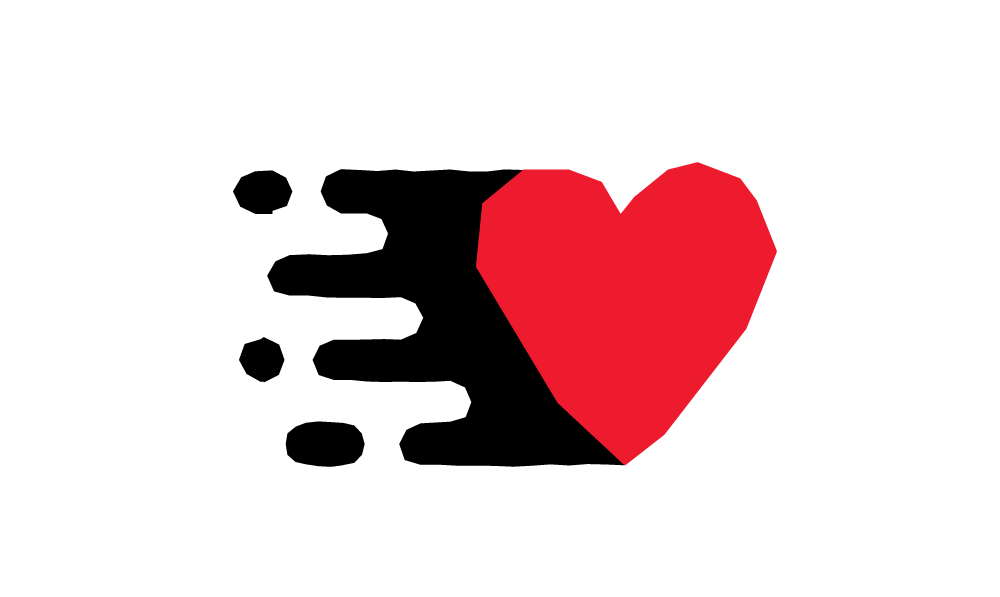 In other news, moves to roll out a Hot Spot Monitor - a tool to monitor in-country emergencies and therefore increase preparedness - reflects our ambition to see Fast Aid more deeply embedded in our day-to-day programming. 
Inside Our Gaza Emergency Response
Spring 2021 represented a violent escalation in the 55-year Israeli occupation of the occupied Palestinian territory - culminating in a spate of rocket attacks on Israel and heavy bombardment of the Gaza Strip. As a result of the escalation, 67 Palestinian children were killed and 685 injured. Two Israeli children were killed and 60 were injured. 
"At first we thought the bombing was targeted at another building - we soon realised it was ours." Laila (15)
In the immediate aftermath, War Child put its Fast Aid framework into action. Together with local partners we scaled up our humanitarian assistance to provide food, bedding, clothing and other basic items to families whose homes were destroyed.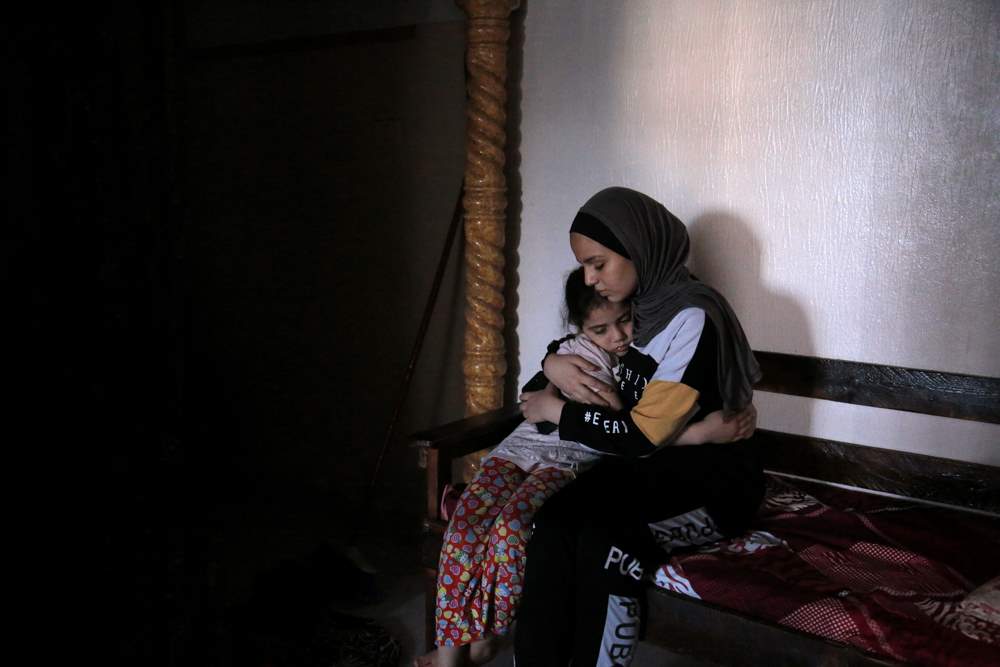 Despite major access challenges, we were able to provide psychological first aid (PFA) to children and caregivers through mobile teams. First aid for the mind, PFA is a set of tried-and-tested communication tools used by frontline workers to respond directly to anyone experiencing emotional distress.
These efforts primed us well for a major joint response in collaboration with three humanitarian partners and funded by the Dutch Relief Alliance. War Child's efforts focused on the training and supervising of frontline partners to deliver PFA as well as the delivery of psychosocial support group sessions for children and caregivers. With a rise in gender-based violence in the weeks after the violence, we also offered a variety of case management and child protection services.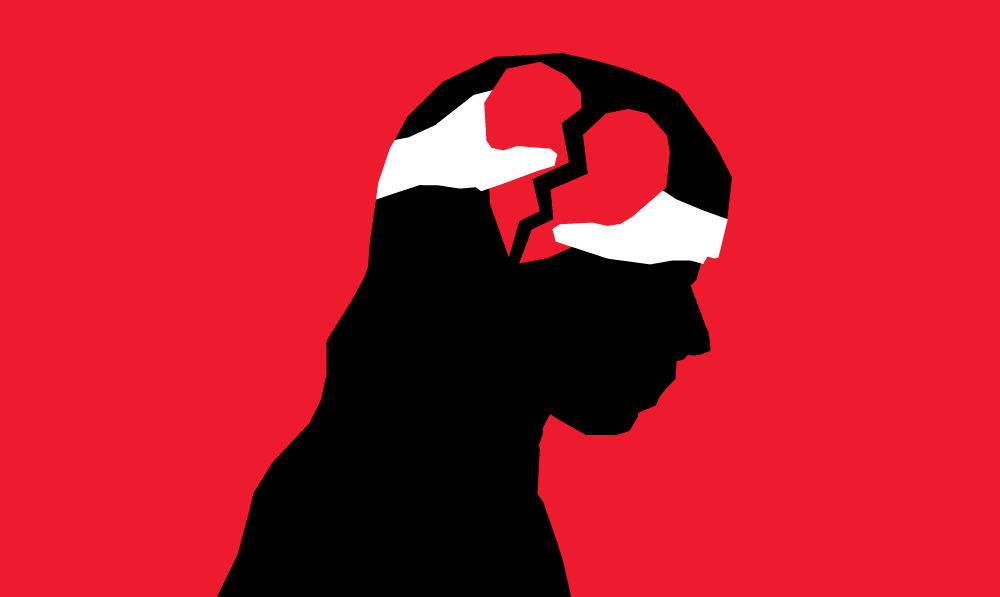 As a whole, our fast aid effort saw the urgent needs of 9,624 children and 3,809 caregivers directly supported.