War Child works exclusively to build a brighter future for children in war. But what about the other big crisis of our time - climate change? "The two are so intertwined, we simply can't tackle one without addressing the other", says our Advocacy Manager, Eamonn Hanson. Split between Sierra Leone and the Netherlands, he's using his own tree planting foundation to do both.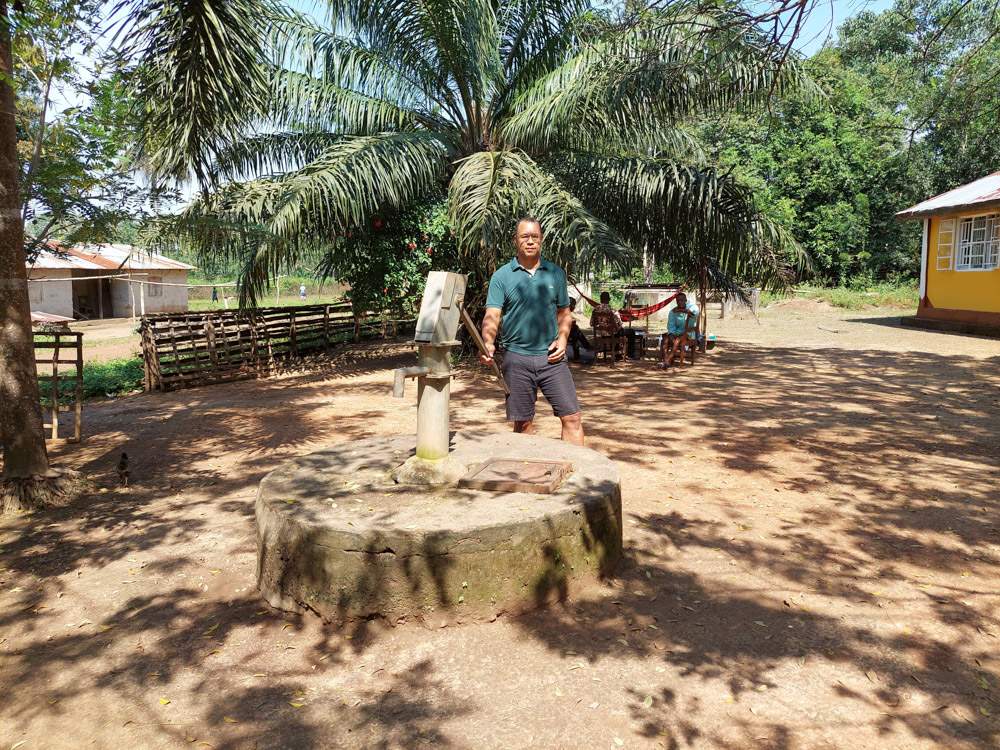 What made you set up Plant a Tree Now? 
"I was raised in Sierra Leone and, understandably, it has a special place in my heart, but now I very much call the Netherlands my home. Yet, I cannot forget that it is the poorest countries that are suffering disproportionately at the hands of the global climate crisis. I wanted to do my bit to support my beautiful country and its people." 
And how does it work? 
"When I set up the foundation in 2004, I had two goals - to help local people find work and contribute to a cleaner planet. Together, we plant trees, restore forests and make people aware of the importance of trees in protecting the ecosystem. 
It began with a handful of sustainable forest projects in the village of Makombeh. The planting activities for the fruit trees and forest garden started in 2020 with the nursing of 12 different tree species. Now, we have secured 50 hectares of land - fully protected by the foundation. Anyone can contribute by visiting our website and buying or gifting a tree."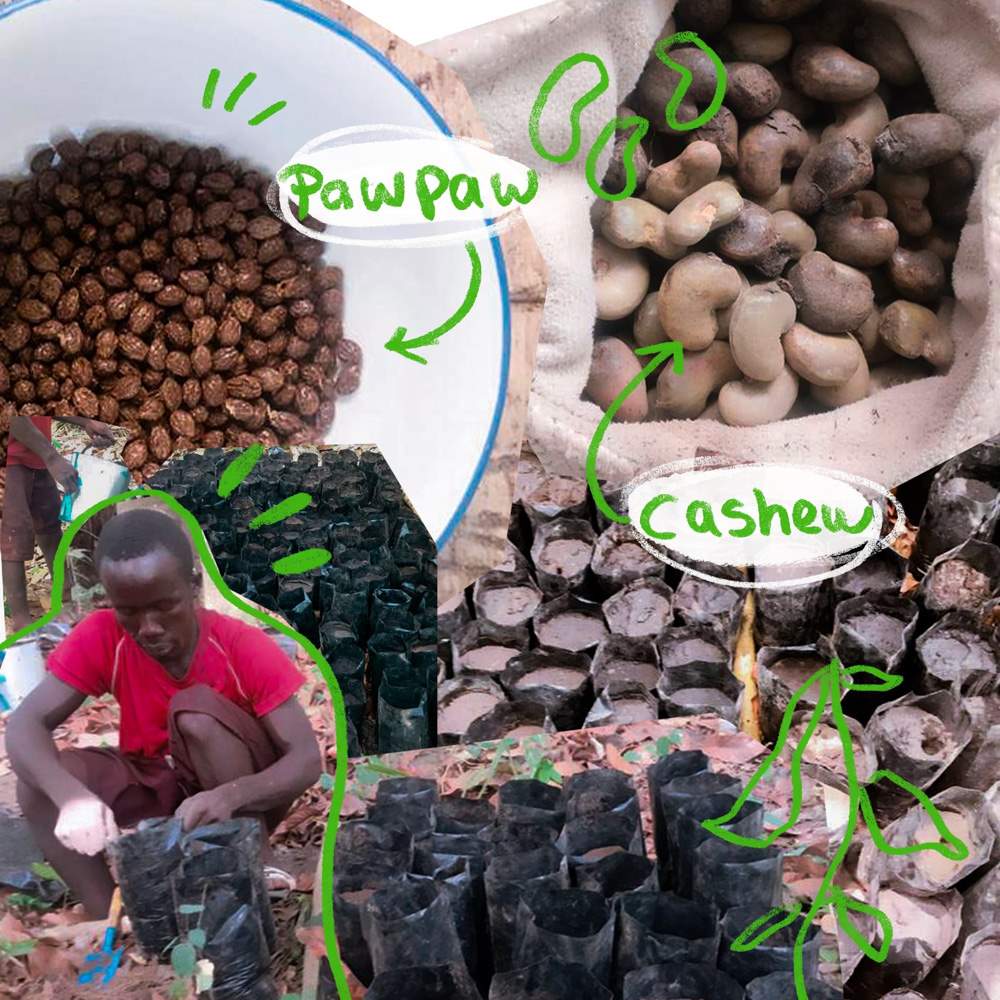 What's been your biggest achievement to date? 
"Since its inception, Plant a Tree Now has planted 30 thousand trees and offset 15 thousand tonnes of CO2. It's also provided 150 local people - including former child soldiers - with a vital source of income and a daily job that they can feel proud of."  
How is War Child involved? 
"War Child works to give children in war zones a future perspective. In order to do that, it is our moral duty to implement a good climate policy. In 2021, the organisation took the decision to annually compensate the CO2 emissions of its entire business operations. They commissioned Plant a Tree Now to plant almost 10 thousand trees, which will compensate the equivalent of 5 thousand tonnes of CO2 rendering War Child carbon neutral."  
War, climate - do you think the two can be addressed together?
"They must be. I've seen it myself - natural disaster and the distribution of limited resources is the cause of many tensions and is increasingly leading to conflict and migration. Climate change threatens peace in areas where children also live. 
War Child has a moral duty to do something about it. We realise that the survival of communities depends on the resilience of their environment and need to take this into consideration when implementing programmes... 
It's time to act and plant the seeds now." 
Learn more about our efforts to reduce our carbon footprint here.