Afghanistan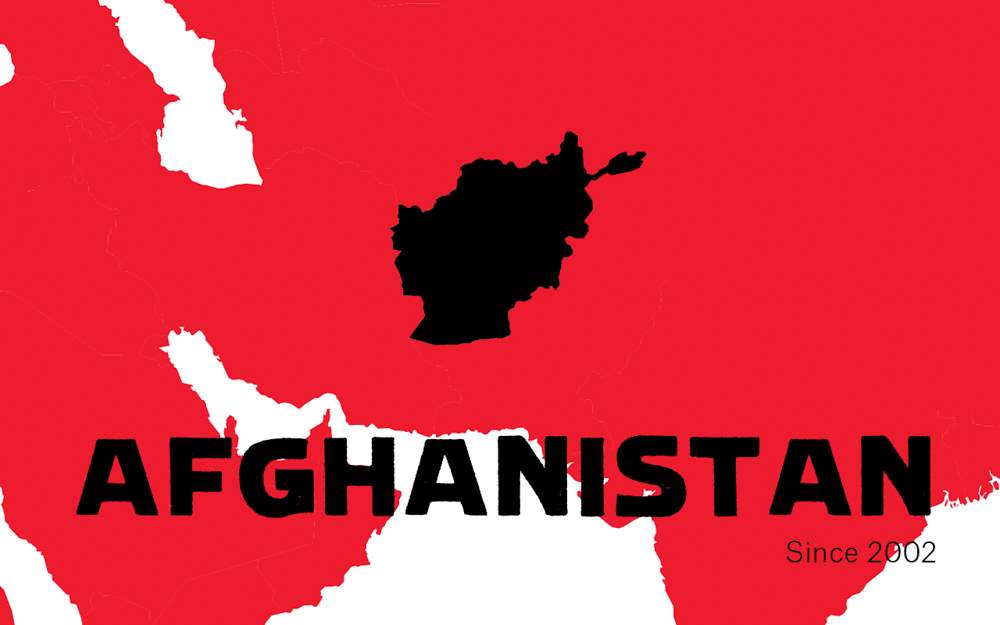 The numbers: With War Child UK
We support the work of War Child UK inside Afghanistan to provide lifesaving protection and education to children living with the effects of conflict. In 2021 these activities revolved around the fall of the previous Government and the violence that surrounded it.  
War Child UK's emergency response encompassed several key aspects - focusing on both immediate assistance such as the delivery of food and hygiene kits and psychological first aid as well as the roll out of vital protection and tracing and reunification services. 
Two emergency fundraising appeals saw the public dig deep into their pocket to support this ongoing response effort. The Netherlands campaign alone garnered over €48,287 in funds in a matter of weeks.  
Sri Lanka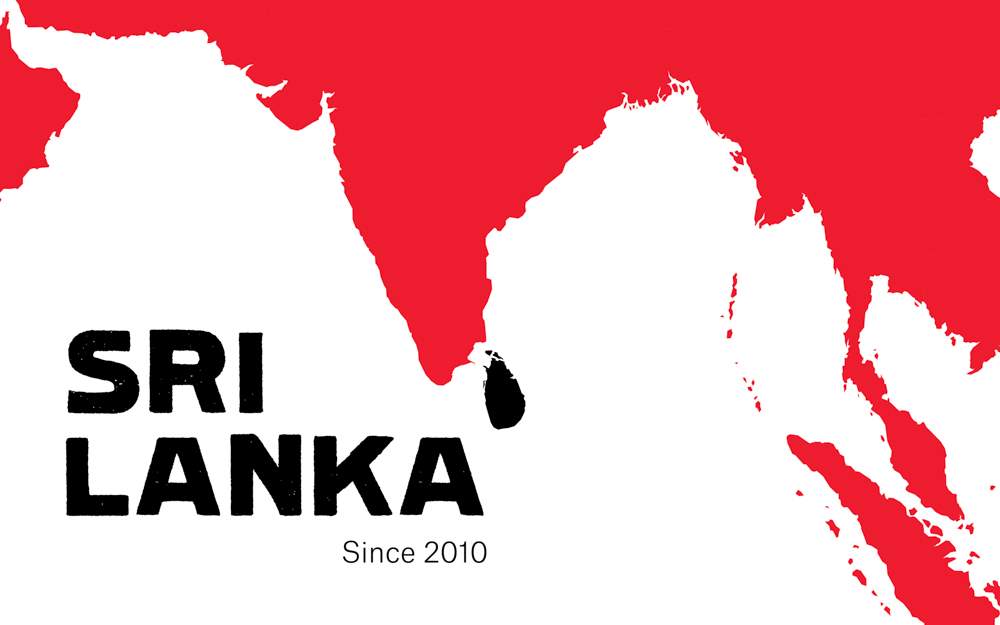 Child participants: 1,575 

Adult participants: N/A 

War Child staff: 0

Partner organisations: N/A 
After 11 years, 2021 saw War Child hand over its programmes in Sri Lanka to local partners. The decision was marked by the closure of the country office in July and the handover of TeamUp and other key methods to respected NGO, the Centre for Children's Happiness.
The re-alignment reflects War Child's commitment to scaling but also to localisation . Instead of having a country office, we will identify and invest in new strategic partnerships in local civil society.  
Our outgoing Country Director Marina Doris was integral to the first months of the transition, using her extensive network and expertise to forge a presence among community groups, non-profits, the private sector and beyond. We would like to take this opportunity to thank Marina and her team for all they have achieved for children in Sri Lanka.