Our Plans for 2022 - And Beyond 
The number of children living in active war zones is on the rise. On top of that, a record 50 million children are on the move due to conflict and climate-related disaster. Then there's the COVID-19 pandemic - which continues to throw a massive spanner in the works of the humanitarian sector as a whole.  
As we follow the developments and crises where we work, we have never been more convinced that we need new ways of working; faster ways of growing if we have any hope of making a difference in the lives of the children and communities we serve.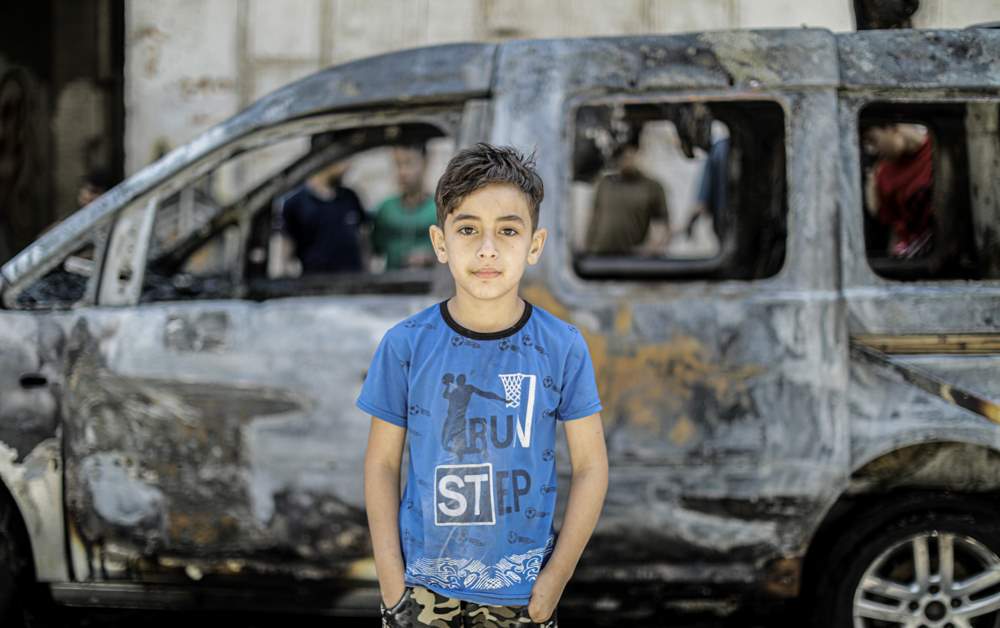 Reaching More Children with Quality Support
That is why we will rapidly scale up our activities in 2022 - working with and through a global network of partners in new and innovative ways. Not forgetting the pressure that War Child and the world is under, we will focus our efforts on several key evidence-based methods: Can't Wait to Learn, TeamUp, the Caregiver Support Intervention, the Community Case Detection Tool and WeACT.  
To do this, we will put months of preparation into practice with the roll out of our Global Shared Platform . The move to a shared way of working signals a new phase in our brand architecture. For several of the above key methods, an extensive re-branding - including creative naming and logo development - will commence.  
The quality and relevance of what we do will be strengthened further through the embedding of robust monitoring and evaluation tools in our programmes. A new Feedback and Complaints Response Mechanism reflects a conscious effort to include children and communities in the evaluation and design of our projects.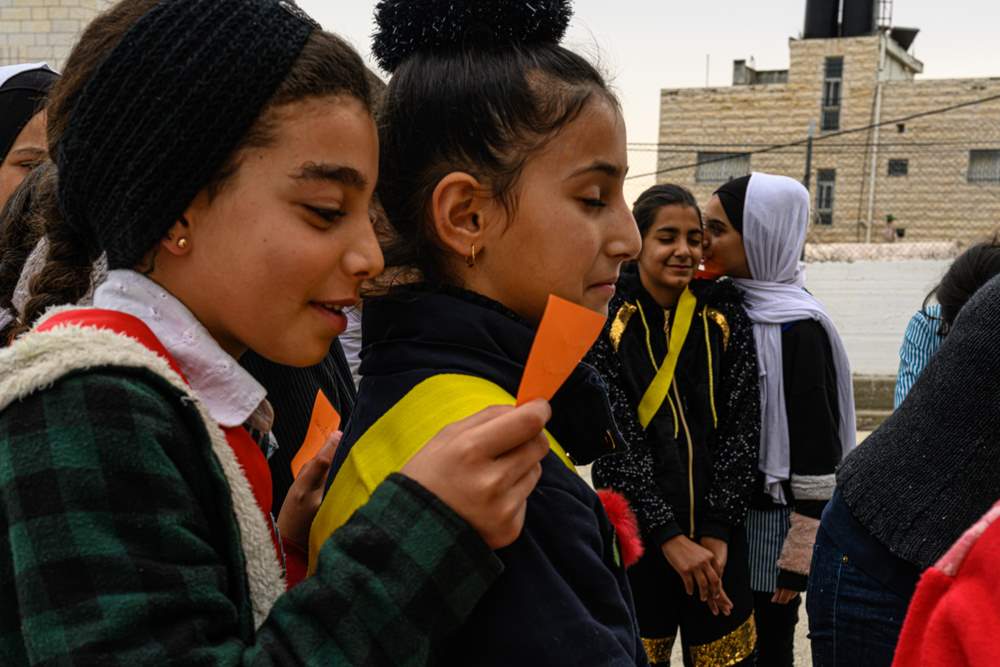 Before we even begin that process, we need to ensure that our programmes are relevant to children's ever-changing realities. The first quarter of the year will see us operationalise our revised Theory of Change and associated Care System to ensure our work remains effective. 
If we've learnt one thing from our work on the ground, it's that youth hold the key to their own future. Our revised Advocacy ambition and Programme Strategy will include the empowerment of this key age-bracket. 
Our total planned income for 2022 is €45 million. This conservative estimate is based on several key factors. Find out more in our Annual Plan (at the bottom of the page, scrolling alert).