Expanding Our Online Presence
War Child works exclusively to improve the resilience and wellbeing of children living directly with the effects of armed conflict. Taking into consideration the sensitivity of this job, it's important we don't just think but know our methods work for the children we seek to help.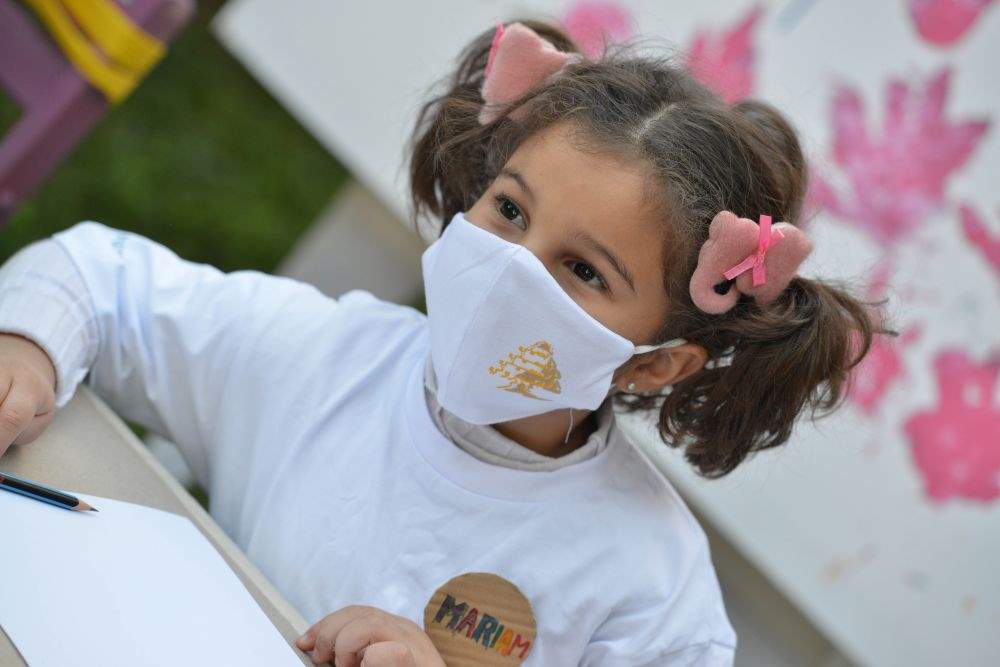 Highlighting Our Expertise
That's why we focused our external communications in 2021 on our Care System model. On social media, as well as via our intervention pages on our international website, we sought to shine a light on our practice driven innovations and evidence-based methods - engaging the humanitarian community and general public alike with this unique element of what we do.
As a result, unique pageviews to our intervention pages grew from 4,377 in 2020 to 10,272 in 2021 - representing a growth of 134 per cent. The number of new users to these pages also increased dramatically from 886 to 3,655 - a stunning growth of 312 per cent.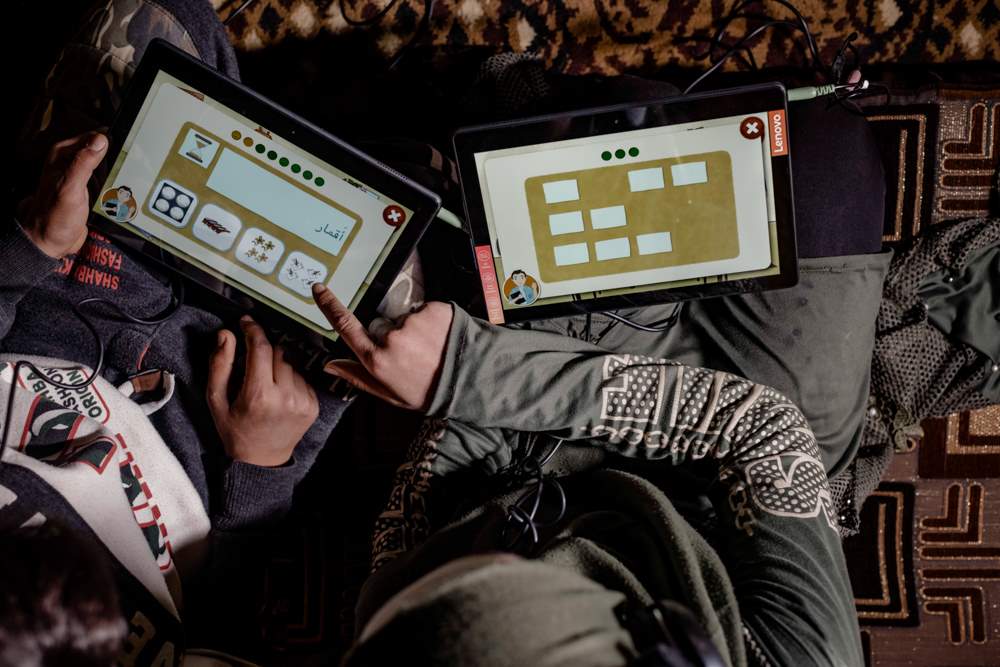 Creating a Sense of Urgency
Millions of children living in the midst of armed conflict require psychosocial support. Yet, most don't receive it. This has long-term consequences for their mental health and wellbeing. Through our communications, it is our duty to create a sense of urgency around the psychological suffering of these children and urge everyone - from governments to donors to businesses and individuals - to give this crisis their highest strategic priority.
Throughout 2021, our news articles - shared on our website and social media channels and also pitched to press - were regularly used to communicate this urgency. Stories covering major conflicts and crises and the impact on children's mental health were some of the most read - including an article in May during the violence in East Jerusalem and Gaza which garnered some 448 unique page views.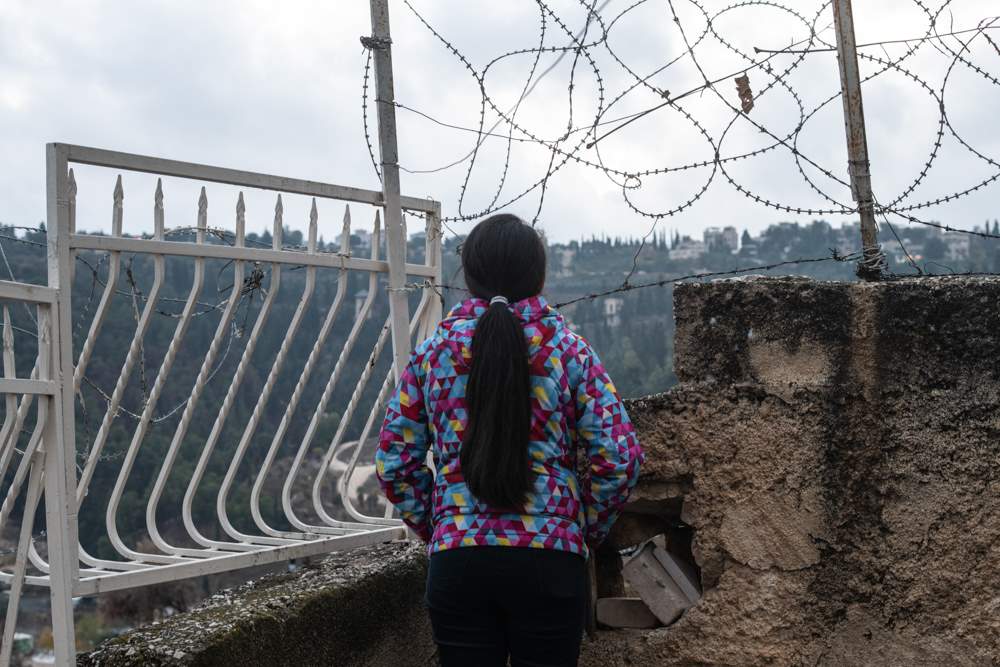 The effects of war and conflict were further compounded by the fallouts of the COVID-19 pandemic. In the first half of the year, War Child and World Vision conducted a study among refugee children and youth in six conflict-affected countries. A news article sharing the findings of the study was one of our top performing articles during the year.
First-Person Accounts
No matter the topic or content format, it was human interest stories that really captured the hearts of our online audiences. First-person accounts from children and staff on the ground, as well as expert soundbites from our team of researchers, saw our social media reach grow significantly (by 31 per cent).
We continued to tailor our content to the target audience on each platform. On Twitter, this saw us increase the regularity of our content - using a quick re-tweet or advocacy statement to join the public debate with a goal to influence thought leaders and government policymakers.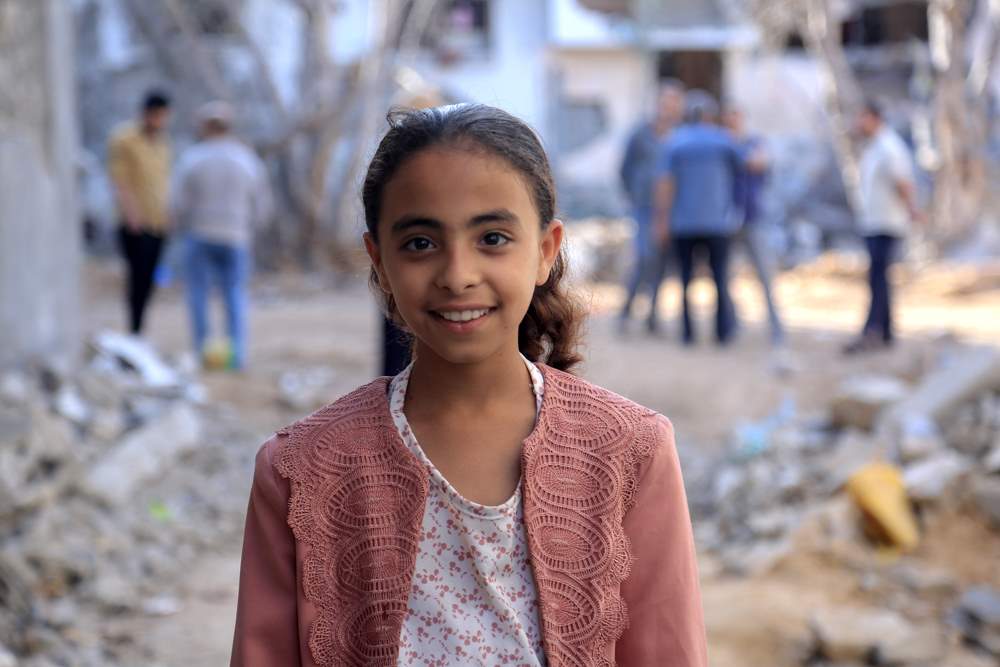 Voices of Our Countries
As a shared platform, it's important we give exposure to each country that makes up the platform. From Lebanon to Sweden 2021 saw us launch a series of new and improved country pages. Featuring video, image, interactive features and most importantly, less text, these pages have become a vital landing ground for anyone interested in learning more about our programmes in a specific country.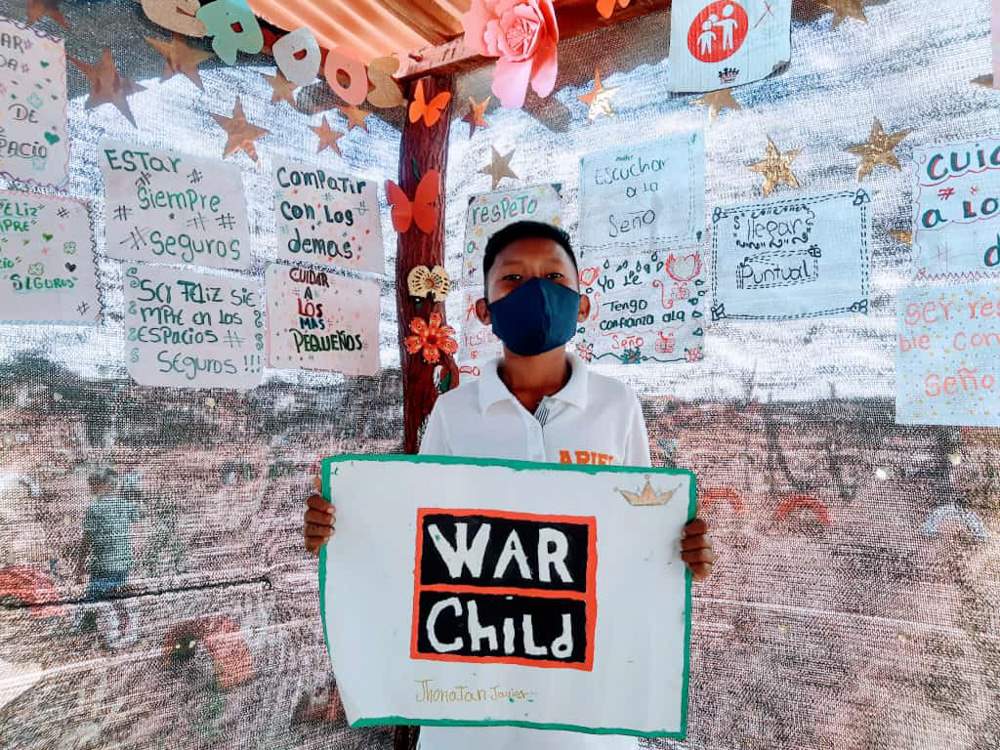 In the years to come, we will accelerate these efforts, fueling the development of country-specific social media channels and working together to create a unified yet distinct War Child voice.