War Child continued to expand its funding base among government bodies and non-profit organisations in 2021. The year saw 130 proposal submissions, of which 68 contracts were signed. 
Our success rate based on the number of submitted proposals was 42 per cent and based on the total contract value 29 per cent - bearing in mind that several proposals were still pending donor decisions by the close of the year.  
Grants from government bodies for our programmes totaled €28.5 million - a 29 per cent increase compared to 2020.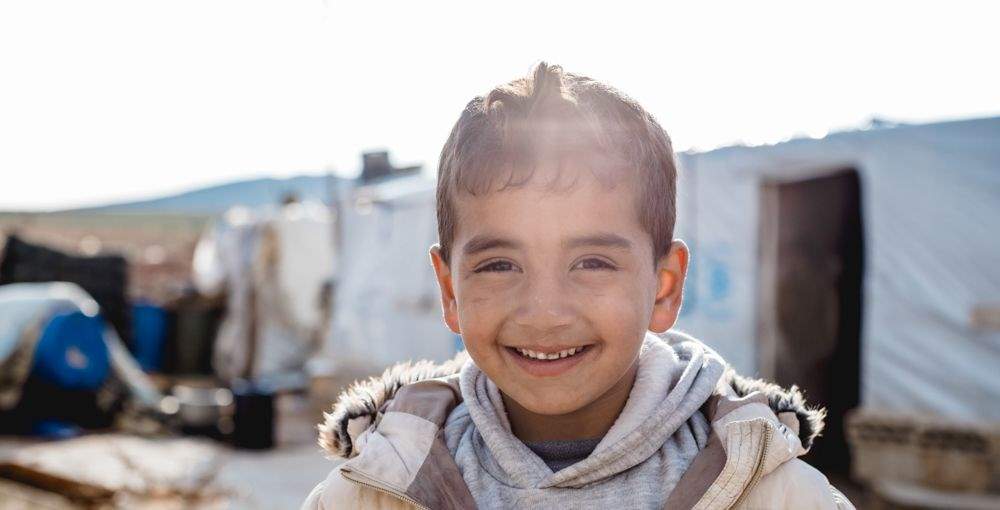 Our participation in the Dutch Relief Alliance (DRA) - a coalition of 14 Dutch aid organisations funded by the Netherlands Ministry of Foreign Affairs - continued to go from strength to strength. Funding was awarded for our continued participation in the 'Syrian Joint Response' while the Gaza crisis saw €2 million in funding go directly towards a dedicated response - with War Child in the lead.  
Via the implementation of our SHIELD project in Syria and Lebanon we also maintained a close relationship with the European Commission's Humanitarian Aid Office (ECHO).  Financial support from governments and multi-lateral bodies - such as the European Union and United Nations agencies and funds such as UNESCO, UNHCR and UN-OCHA - remained crucial to our ongoing operations.
Our position in Brussels was significantly strengthened thanks to the election of our Director of International Programmes, Annelies Claessens to the board of DG-ECHO's VOICE.  With a leading role in VOICE - a global network of 80 NGOs promoting effective humanitarian aid worldwide - Claessens was able to bring War Child's expertise in fast, effective aid and disaster risk reduction to the table.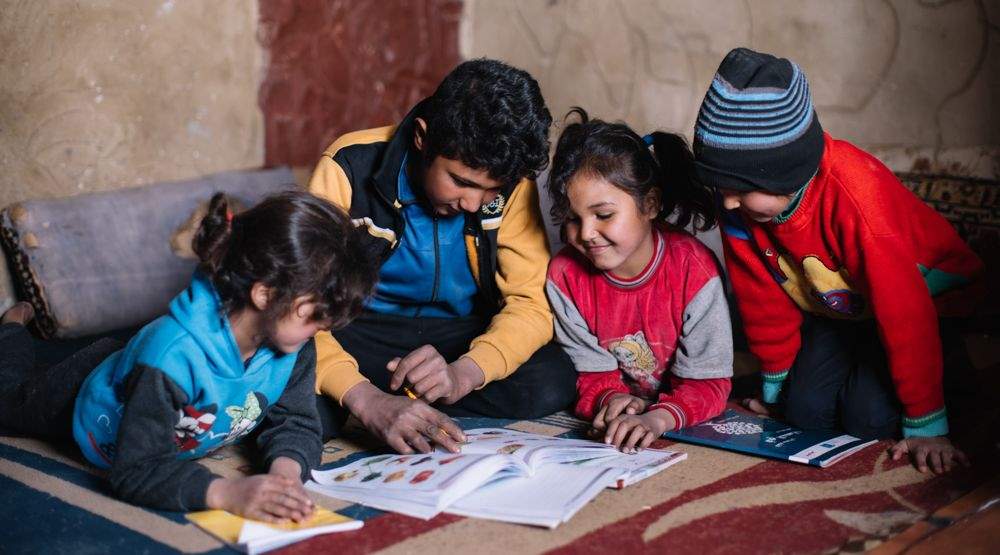 With our focus on distance learning as a means to restore access to education during the COVID-19 pandemic, we were also delighted to gain a presence among several major Education in Emergencies working groups. These included the Champions' Group of global fund Education Cannot Wait as well as UNHCR's Humanitarian Education Accelerator (HEA) consortium. 
Our e-learning innovation was at the heart of these new relationships - resulting in a special collaboration between HEA, Porticus and NYU Ties.  
IATI Publications 
Donors sometimes request data related to our programmes in line with the standards of the International Aid Transparency Initiative (IATI). War Child works to publish data about specific programmes in order to provide transparency around what the organisation spends in pursuit of its goals.  
A nod to the hard work of our data analysts behind the scenes - the number of published projects in IATI increased modestly from 406 in 2020 to 411 by the end of 2021.