War Child is an expert on the psychological impact of war on children - but that simply wouldn't be the case without the people that make up our four walls. And while everyone makes an invaluable contribution to our mission, it is those with lived experience who can really tell our story. 
Experts in the Field 
Kicking off the year with this resounding ethos, we were delighted to secure an interview on 24/7 news channel Al Jazeera English with our Uganda Team Leader and former child of war Ocen Daniel Osako. Daniel was invited to comment on the high-profile trial of Dominic Ongwen - a child soldier turned rebel commander found guilty of 61 counts of war crimes and crimes against humanity. He was also interviewed by Swedish news agency TT, featuring in over 60 publications in a single weekend.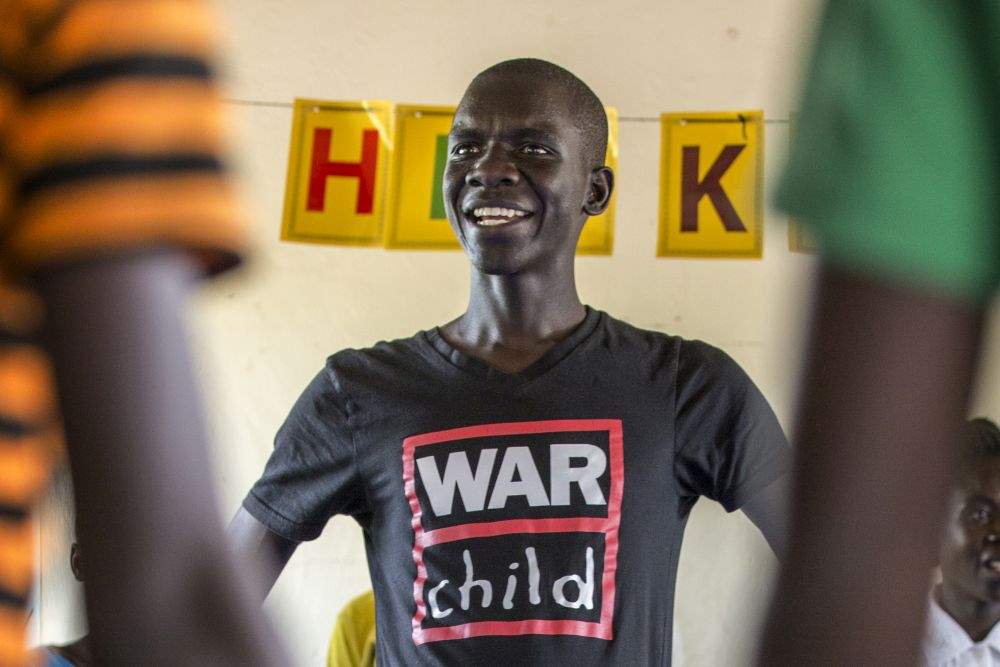 This coverage represented a unique opportunity to bring the debate around the recruitment of children by armed groups firmly to the foreground - and thanks to Daniel's powerful narrative of his own encounters with armed forces, we were able to express the need for compassion and rehabilitation to a global audience.  
Our efforts to promote the voices of field staff didn't end there. A vivid account of the May Gaza bombardments by Heba Ghalayini, our local Psychosocial Support Advisor was published by two major Swedish news outlets. Meanwhile, our Country Director Flutra Gorana shared her expertise on the growing education crisis in Lebanon as part of a Philanthropy Age article.  
In Other News...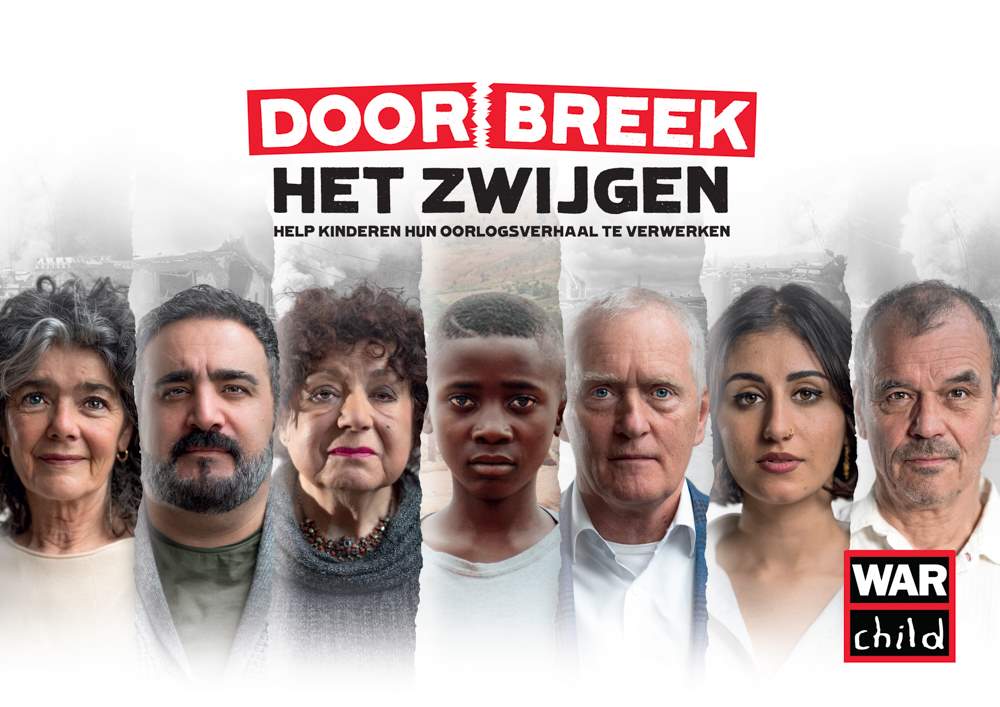 In 2021, the success of our Dutch campaigning efforts really shone through. By putting six famous faces in the spotlight, our Ending the Silence Campaign once again generated significant national media attention. Among the highlights, all six 20-minute interviews were aired on current affairs channel NPO Start while the largest newspaper in the Netherlands, Het Algemeen Dagblad, dedicated a full-page spread to us. Online, we reached some 3 million viewers with creative campaign content and our spot on popular TV programme, De Vooravond saw 1.3 million people tune in. 
Our musical friends and ambassadors continued to bring our work to the masses - not least indie pop band Chef'Special. Drawing upon lead vocalist Joshua Nolet's own battles with depression, the band made a song with refugee children from our TeamUp programme - a song that went on to secure extensive media coverage from the likes of EenVandaag, RTL Nieuws and Jeugdjournaal. 
Chef'Special also made an appearance in our December collaboration with retail giant HEMA and radio station 100%NL. Under the motto "Let Children Dream Again", ambassadors such as professional football player Vivianne Miedema and much-loved vlogger Quinty Misiedjan donned their limited-edition pair of War Child pyjamas and took to the airwaves.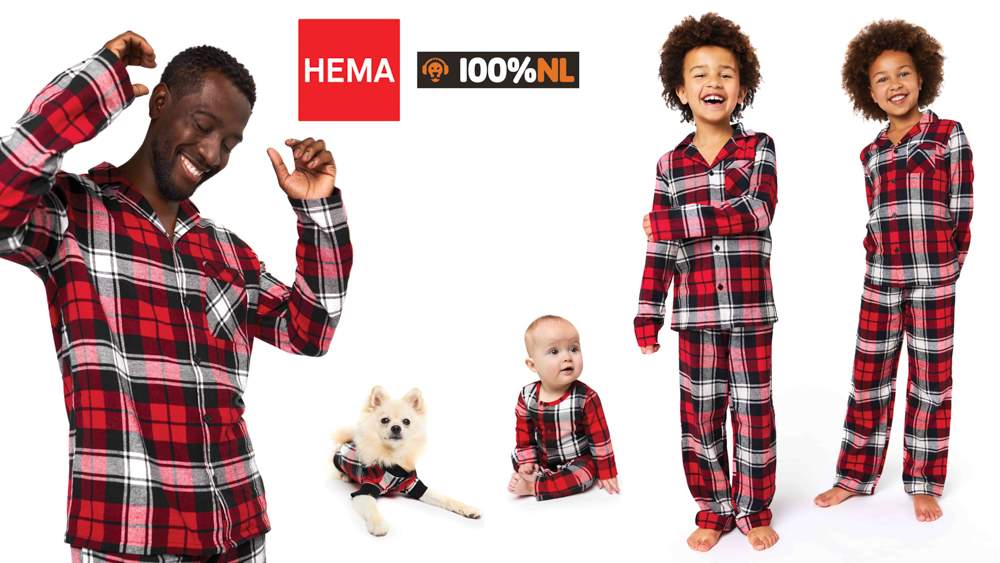 Growing Our Reach Internationally 
Across all our activities in 2021 we succeeded in securing free publicity in all major Dutch media outlets - from the largest newspapers to the most listened radio programs as well as national broadcasting stations and online news sources. This was replicated in regional media.  
Our next challenge is to grow our reach internationally - making War Child and the work we do for children known in all corners of the globe.