Colombia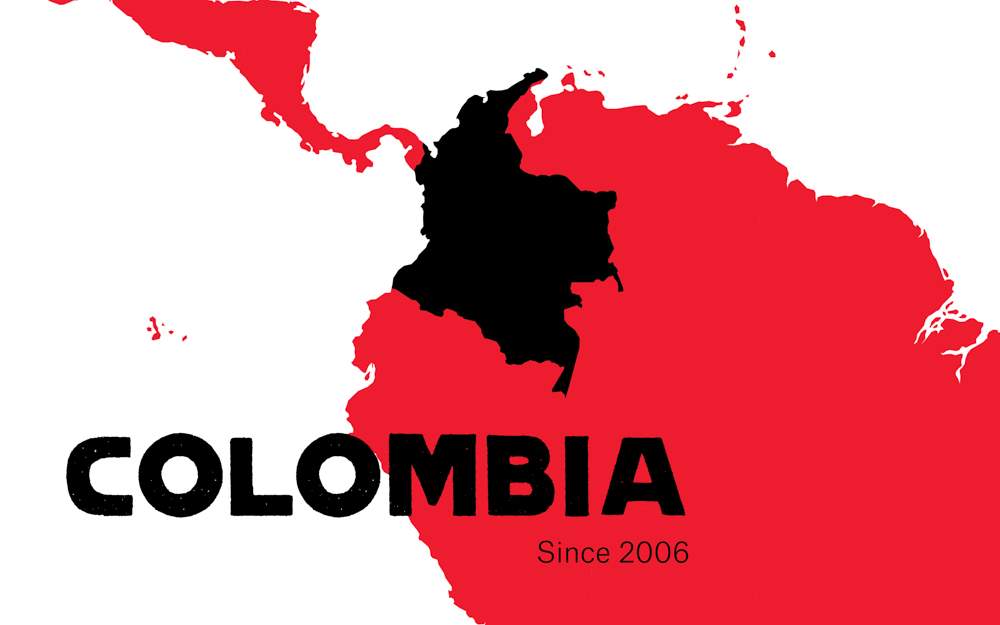 Child participants: 7,155 

Adult participants: 4,647 

War Child staff: 29

Partner organisations: Nine
Amidst COVID-19 and a resurgence in armed conflict, the risks that young people face in Colombia are once again growing in scale and complexity. Despite financial and geographic constraints, War Child maintained its commitment to remote indigenous communities, youth affected by violence in urban contexts and Venezuelan migrant and refugee families. 
Our psychosocial support, education and child protection programmes, including physically distanced sessions (video and podcasts), were praised for their celebration of sport, music and dance. Through this creative approach, we were proud to preserve the traditions of 2,017 indigenous children and community members as part of our EU-funded Peace Safeguards project.  
From TeamUp to Seeds, the year also saw us drive forward several of our evidence-based methods . Initial steps to adapt the Community Case Detection Tool to the local context were undertaken in collaboration with the Secretary of Education in Bogotá. The tool acts as a simple device to detect mental health problems in children early.